Want to find the best place to host your business' training videos online? It's one thing to create effective instructional videos, but knowing where to house them to get maximum exposure and provide your customers with the most user-friendly experience possible is a whole other game. First of all, you should know what's out there. We want to help, so we've put together some comparisons of the different video subscription websites available.
Today we are going to be doing a review of MindFlash, a Palo Alto company which focuses on employee training for corporations. MindFlash has received multiple rounds of funding and has done a descent job of building a simple and easy-to-use employee training platform, but how does it compare to Uscreen?
MindFlash Overview:
Founded in 1999
Multiple Rounds of Funding
Primarily Focuses on Employee Training
Simple Platform and Easy to Use
MindFlash Platform Experience:
Let's take a look at how MindFlash's platform looks from the end user's perspective, including mobile and web experiences.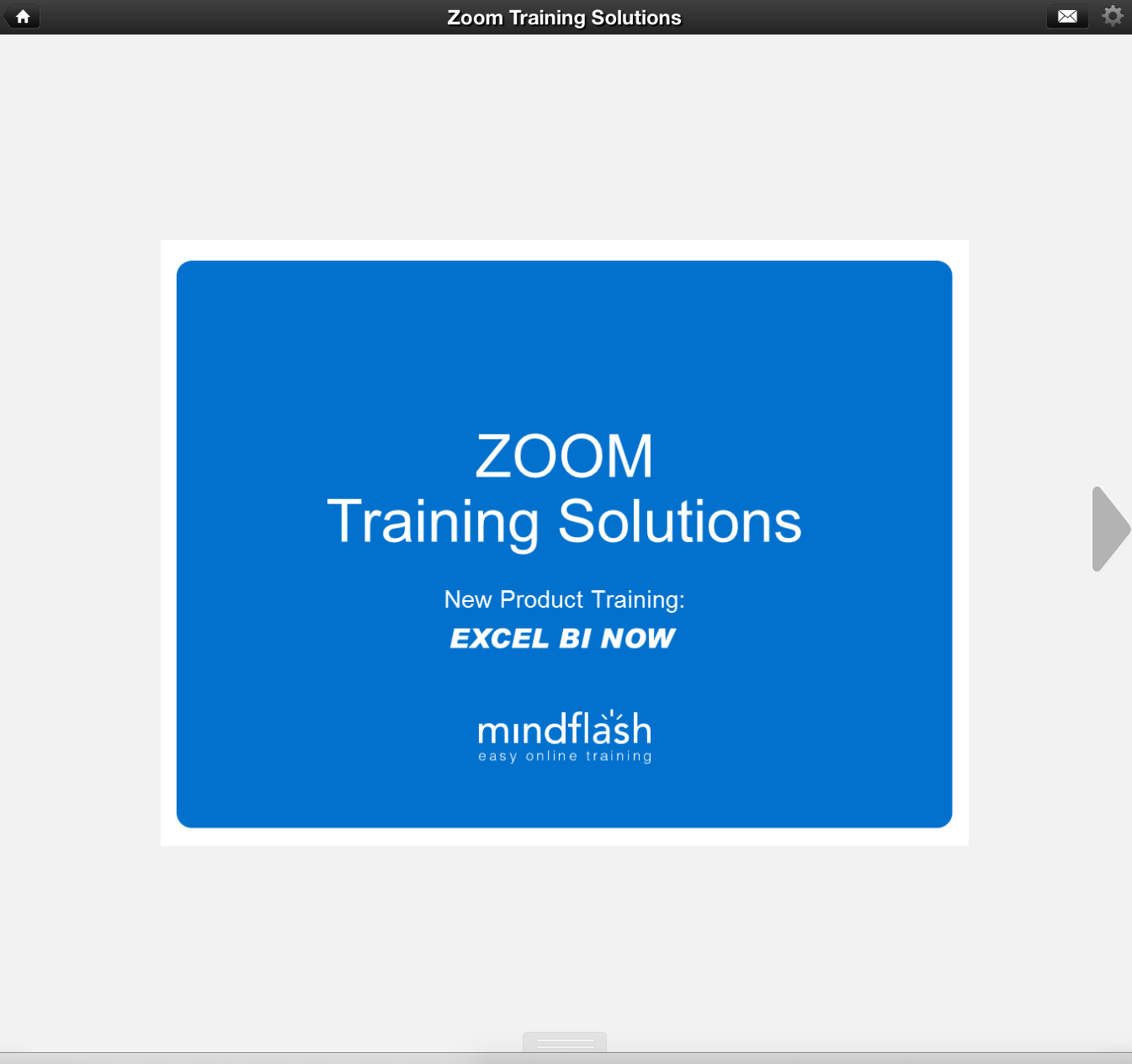 The screen above shows the entry of the course where the publisher can upload different types of content to be viewed by the trainer.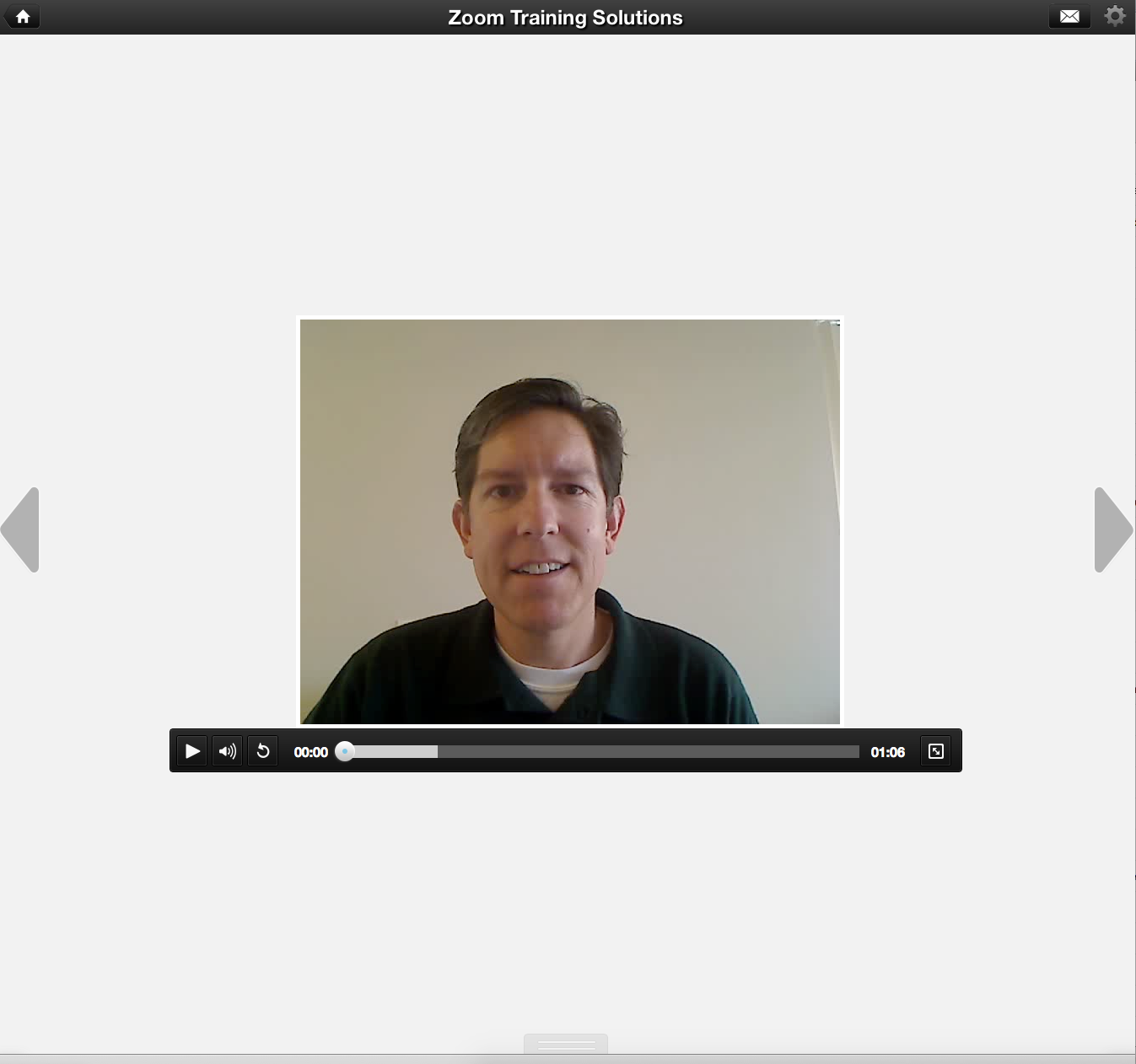 This screen allows you to switch from slide to slide and view the content the publisher has set out for you. With these screens you can switch from slide to slide and view video and other forms of content such as PDFs, Word, etc.
MindFlash Mobile Experience:
With MindFlash, the trainee does not get access to native apps; instead, they will have to go to the training course URL on a mobile web browser and take the course in a mobile-friendly format.
Uscreen Overview:
Uscreen first launched in 2013 and is the new video streaming brand under its parent company WebNet Hosting. Uscreen provides an end-to-end solution for streaming videos that is comprehensive and easy-to-use.
Highlighted Features of Uscreen
HTTPS Support – Streaming Security
Full Mobile App Support
Stream or Download Capability
Analytics
Chapter Menu Setup
Optional Storefront to Take Payments & Process Credit Cards
Membership & Subscription Setup
Fully Branded Experience for End Users
Easy Uploading & Automatic Encoding
Copyright Video Protection
Video Marketing & Promotion
Workflow & Video Management
Integration with WordPress
Integration with Shopify
Keep Your Customers
MindFlash VS Uscreen Comparison Chart:
| | | |
| --- | --- | --- |
| | MindFlash | Uscreen |
| Security | No | Yes |
| Stream & Download | No | Yes |
| iOS Support | No | Yes |
| Android Support | No | Yes |
| Optional Storefront | No | Yes |
| Branded Experience | Yes | Yes |
| See Your Competitors | No | No |
| Integration with Shopify | No | Yes |
| Integration with WordPress | No | Yes |
| Direct Access to Customers | Yes | Yes |
| API Access | Yes | Yes |
| Chapters Menu | Yes | Yes |
| Analytics | Yes | Yes |
Uscreen Mobile App Experience:
One of the standout features of Uscreen is the mobile app experience. With Uscreen, end users receive a clean and easy-to-use app used to stream and download video that can be found in both the Apple and Android market places. This app is perfect for training videos because it offers a complete chapter menu setup. Users can securely stream and download the content to their devices for online and offline viewing. The user also has the ability to easily re-launch the app without having to log in each time, as well as quickly launch their videos within the app.
Uscreen also offers an optional fully-branded app choice for your company. This means that not only would it be designed with only your company's personalized info present, but Uscreen developers would still manage it. This is a big plus for businesses looking for a full-branding experience.
Chapter Menu Setup:
Another key feature of the Uscreen platform is it can be used to set up chapters within a particular video just like a DVD. No other vendor at the time of this article provides such capability. The chapter menu is shown exactly the same way whether the user is on a browser or mobile app, so they get the same experience.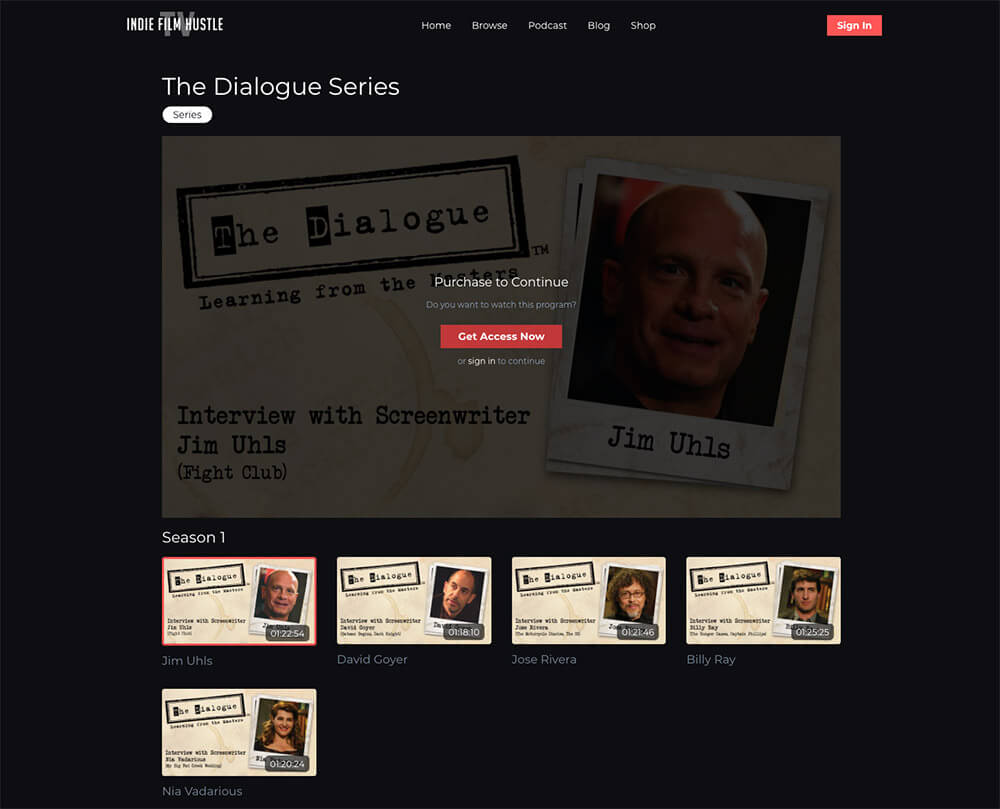 Storefront/Paywall Setup:
With Uscreen, you have the ability to use the optional storefront to accept payments, or set up a membership website or subscription package for all your videos. The optional storefront makes it possible for customers to make credit card purchases and view your videos directly on the same page.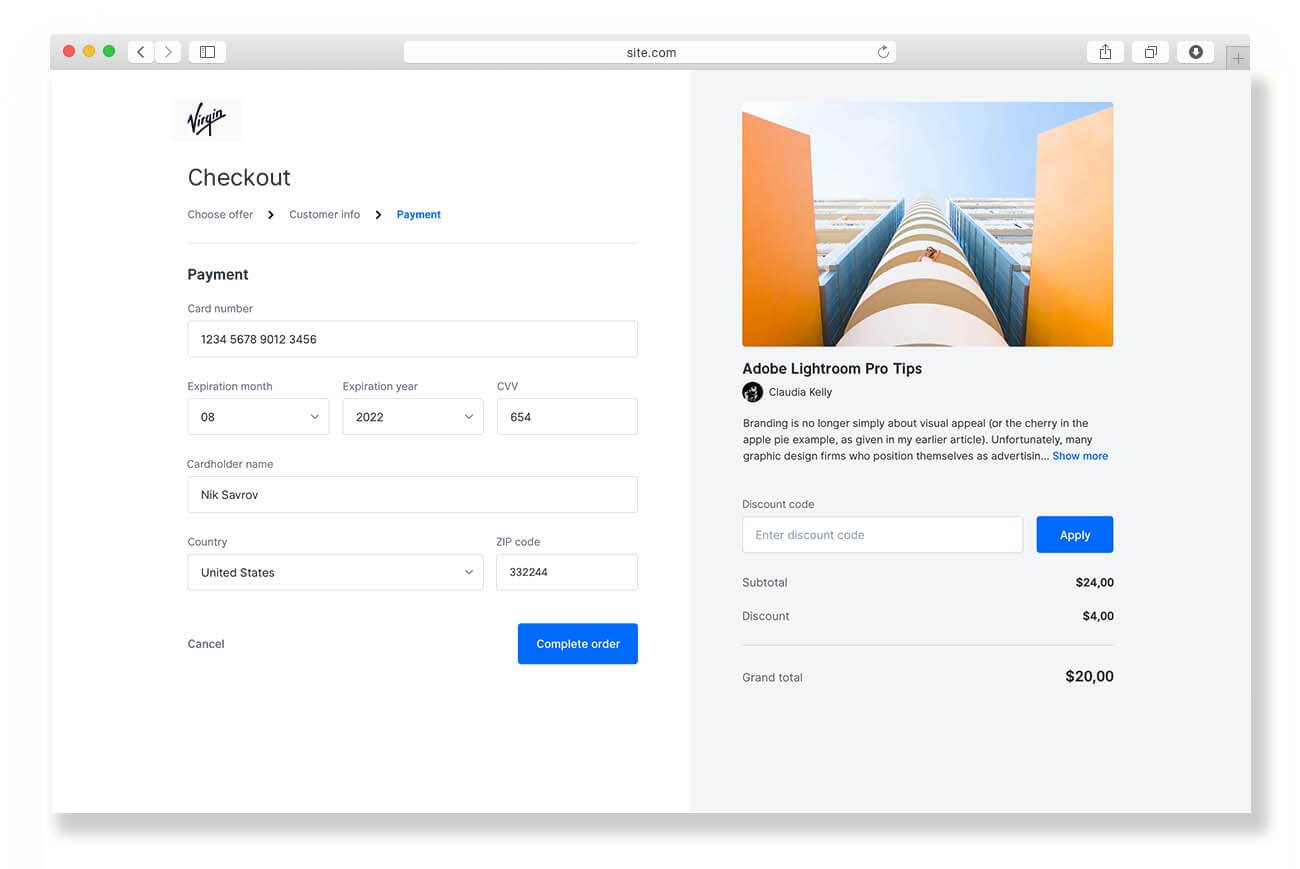 Copyright Video Protection:
One thing most vendors lack is copyright protection. Videos can be streamed, but they cannot be securely downloaded. Using secure tokens and streaming methods ensures that all streams are secure and protected during delivery to the user's device so stealing the stream is not possible.
This is just a quick breakdown of the amazing features Uscreen has to offer compared to MindFlash. It's important to know what's out there when choosing a video subscription platform for your business and we want to help you make the right choice.
Knowing what each company has to offer is just the starting point. Once you've decided on the hosting platform for your instructional videos, you're going to want the process to run smoothly without headache or hassle. Uscreen's video hosting service will provide you with the user-friendly experience you and your customers deserve.