With each passing year and the expedited growth of the subscription service industry, the business world is now getting its first glimpse into the membership economy's impact on businesses. In this article, we'll identify what the membership economy truly is, tell you how you can make the switch, and offer up a few tactics to help you succeed.
What is the Membership Economy?

Robbie Kellman Baxter, the founder of Peninsula Strategies, LLC, created her popular book and also the new business term, The Membership Economy. This new economy is explained by a shift in business practices where companies are now focusing on the relationships and trust between companies and their consumers.
The "ownership economy" is being taken over and this new way of thinking is swiftly taking over. This change represents a mindset shift in not only customers' needs but as technology and social media develop, this shift is necessary with organizations as well. It is making the swap from 'ownership to access' and also 'transactional to relational'. The membership economy focuses on the three main principals: subscription services, a consumer community, and an increase in loyalty.
John Warrillow, author of The Automatic Customer says that young people today value access over their assets. A very different way of thinking from the baby boomer generation. Warrillow also believes that a 20-year low in home ownership is a major indicator of the resistance to possession.
Baxter mentions that with all of the changes in technology, the infrastructure of trust has been extended. This shift is causing those organizations that rely on leveraged principals of membership to grow the recurring revenue and develop loyalty to shift roles. This also opens the door for any kind of business to enter the membership economy. Warrillow notes that consumers are more attracted to the concept of brands that highlight the experience, a sense of belonging, and offer a relationship over those who are only selling their product.
The new membership economy is simply a reaction to years of social trends proving this theory. This term enables all types of companies and organizations to create meaningful connections with their customers and build their social capital. The original connection to the consumer and company is still there, but there are new connections with the help of new technologies, and the economy is now shifting.
Where Does it Start and Why the Shift?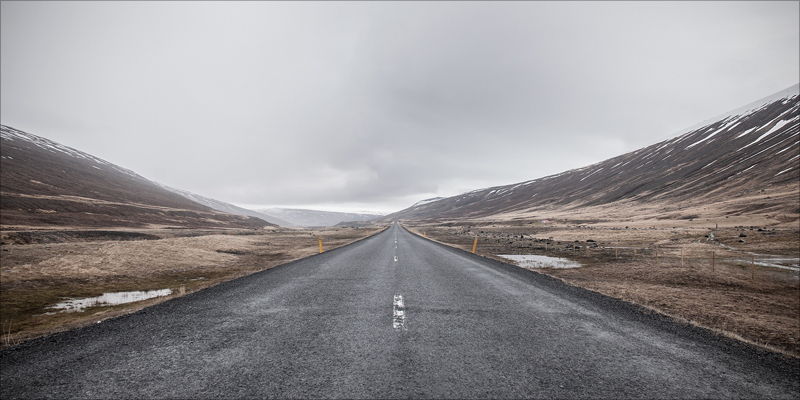 In the membership economy, the initial transaction is the starting point. In the ownership economy, however, it is the ending point. The membership economy begins on that transaction as the member is now expecting an ongoing relationship between themselves and your organization. The relationship goes both ways, but there becomes a level of expectation. The customer expects more from the organization in terms of need, savings, exclusivity, etc. Alternatively, customers are more likely to express empathy and patience with their loyal companies as a part of their relationship.
The subscription is an automatic charge, often overlooked by consumers because they are by your side. In the ownership economy, the customer has to consistently have some marketing tactic drawing them in, and they are constantly faced with the choice of choosing your product/brand at every opportunity.
As subscription and membership services are proving more and more successful, more businesses are making the shift to membership. This also means that if other businesses don't jump on board the membership train, then they will have no chance in competing with the economy. This doesn't just begin with a subscription or membership-based service, it covers all aspects of the membership and relationship between the consumer and company. This model is completely built on a level of trust.
Companies trust that consumers won't churn, and consumers commit to a company through membership but expect consistency, especially in service.
Many companies are offering a more personalized service standard as well as an online community for consumers to share, grow, and connect with other like-minded individuals. In accepting and nurturing this trend, it also opens the gate for not only good but bad experiences. This is where a critical component of hiring and onboarding is crucial in order to convey the promise of the brand experience you are expected to deliver.
Advantages of a Membership Business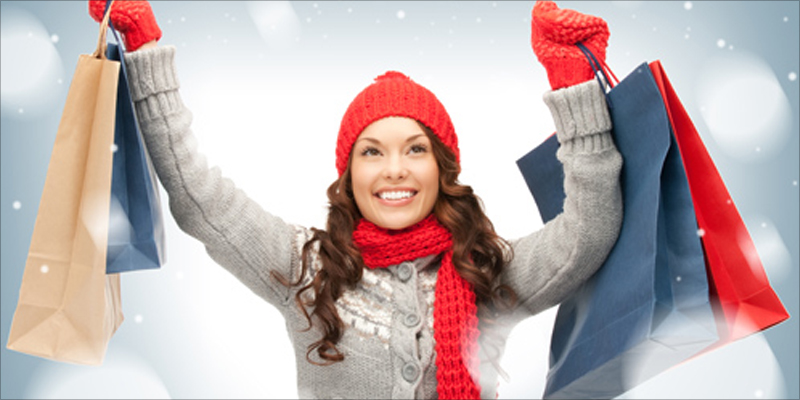 Matt Colins, who started Boudoir Privé and sold it to the now Birchbox, discusses the advantages of a subscription service. Between Colins, Warrillow, and Baxter, here are some of the key takeaways:
1. It Creates Recurring Revenue
No need for a constant transaction and checkout process. The member has committed to your brand and each month or year, a flat payment is easily paid to you. It is easy on the customer and develops a recurring stream of revenue.
2. It is Convenient for the Consumer
They conveniently pay, they conveniently receive. It's a win-win! They also have an understanding that it is convenient to seek help and have any of their concerns addressed if needed.
3. A Direct Relationship and a Stronger Brand
With consistent, loyal members, you have a regular opportunity to engage with your consumer base. Customers are the driving force of your company as we move into the membership economy. The customers will stand by you, talk positively about your brand (if you're following all the right steps!), and with your constant, direct communication to your consumers, your brand will become stronger and stronger.
4. Ongoing Data Stream
By having consistent, recurring consumers through a membership and subscription model, you are opening the channels of an ongoing data stream that can be used to improve service, recognize trends, and identify opportunities. This can also help find weaknesses which will in turn help with churn and help with points #1 and #3.
Making the Move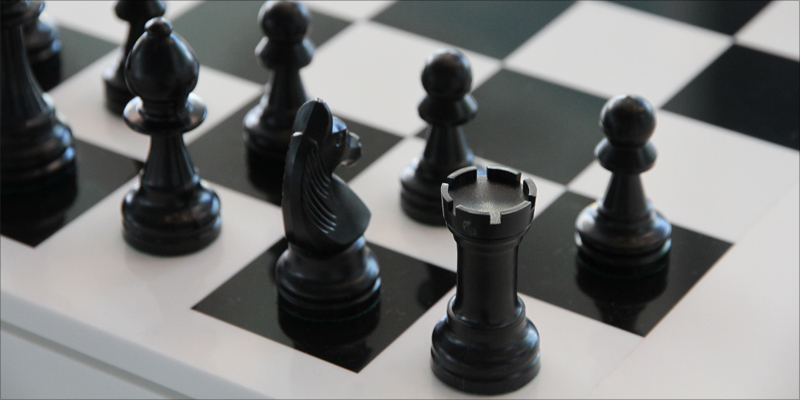 Let's assume you're either starting or working for a company that does not identify with the membership economy and does not offer membership or subscription services. What do you do?
First, you'll want to look at the following three factors: Product, Pricing, and Communication.
1. Product – Will your product or product line need to be entirely rebuilt to include a subscription service? Would a membership work for your business model? What is the incentive for a consumer to purchase a subscription or membership?
2. Pricing – How will you price the value of access for a fixed amount of time? How will they come back?
3. Communication – How can you convey your brand's identity and build a relationship with your customers? How will you keep this consistent?
For a little more information, check out our article here for information on starting a subscription business, right from the experts. We also have another article here that includes some helpful tips along the way.
7-step Membership Economy Framework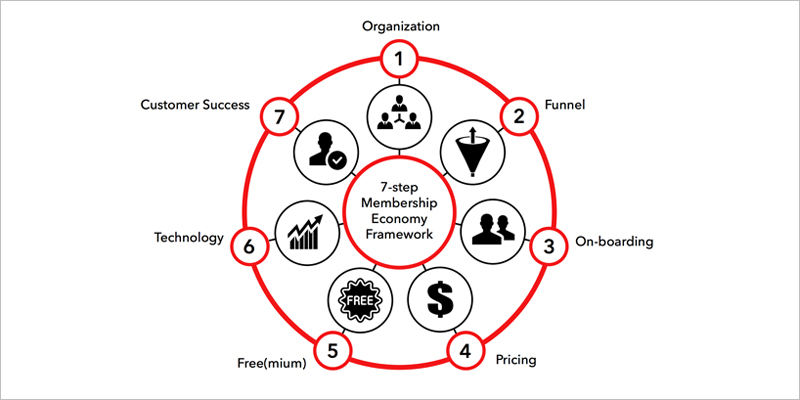 Baxter has created this structured framework to help any business owner to help build their organization to grow from ownership to membership. It's difficult to get memberships, and with this seven-step strategy, you can reevaluate your business practices and tactics. These seven items are key pieces that need your business's attention in order to get to that level. Baxter also notes that the membership economy and membership services are really an attitude. It's about building up your brand and maintaining an ongoing relationship.
1. Looking at Your Organization
It's imperative to hire all different kinds of people with all different skills. Having a range of employees can build creativity, encourage growth, and help keep your business consistently evolving. Don't be afraid to create new positions and turn to your employees for their ideas and assistance. Evaluate your current employees to be sure their position is the right fit. Does your sales team understand the true membership product? Does your marketing team know the benefits of marketing with relationship goals in mind?
2. Funnel
In the old model, there was a funnel theory regarding the consumer beginning with marketing funneling down to the transaction. In the membership economy, it is more of a swirling funnel incorporating all aspects rather than a linear progression.
3. Onboarding
When you gain your new members, how will you treat them? How will you deliver the immediate value they've just purchased? How will you connect with them initially, after 30 days, 60? This also goes with onboard employees. How will you train them to understand your concept and values? How will you remove friction while keeping your goals in mind?
4. Pricing
For subscriptions vs. membership. Members are paying for the value, not necessarily the cost of the product. Your pricing structure is what it does for the consumer and the access to the products, not exactly the product itself.
5. Free(mium)
Offering a type of "Freemium" service to your consumers. They can try out your product, or experience a "shell" version so they can still enjoy a small portion of the product if they can't purchase the membership at the moment.
6. Technology
This is consistently and constantly evolving. Always ensure your technologies are up to date. This can range anywhere from software to social media. When seeking a technology service, you first need to understand what you want to accomplish and what your needs are. Additionally, having a strong technical support team will help build those strong customer relationships. It's inevitable that your customers will run across technical issues. Having a strong, trained group will give your company a value where consumers feel comfortable reaching out to a company they trust.
7. Customer Success
You've got them, now keep them! An awesome customer success team will really bridge the ownership to membership gap. Customers want that relationship, and this team is your ticket there. A customer success team isn't just customer service. This team also reaches out to your customers who are happy and satisfied just to continue to build those relationships. If potential negative trends are identified, your customer success team will get in touch with your consumers right away. Need training? They're there. Consider this team more of a backbone of your company, they can either make or break your trust and relationships with customers.
It's all about the People You Surround Yourself With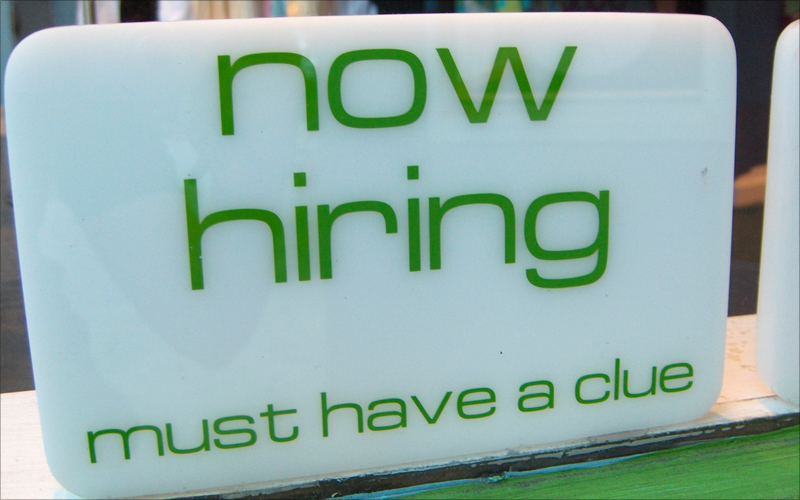 In the seven key strategies mentioned above, most of them revolve around hiring, onboarding, and training. It is crucial to bring on the right people who believe in your product and bring the right skills to help your company thrive. As discovered by the experts, as the membership economy is changing business practices everywhere, a keyword of this process is trust. It all starts in the people around you.
If you don't focus on hiring a star team, you are then providing a disservice to your customers. In turn, you'll eventually begin seeing a decline in business and membership.
When hiring, seek individuals with the following traits:
Problem solvers – You won't be by their side every step of the way. Problem solvers know there is a right answer and will help to find it. They take initiative and have drive.
Strong communicators – Building a strong relationship is something consumers crave, so a strong communicator who is skilled in creating connections with people is important. It's key to find someone who can display these skills on the phone, in person and online.
Conscientious – An employee who is thoughtful and prideful in their work will also do the same for your customers.
Enthusiasm – A positive attitude can make even the worst times seem like the best. Having an employee who embodies this will not only connect with your members but will also resonate with your employees. Attitude is everything, and it is infectious.
Laid back/mild-mannered – The business world can be stressful for a whole lot of reasons. While you don't necessarily want a dull employee, you'll at least want to seek someone who can let things roll off their back. These types of people tend to be more practical and can then refocus back to the original goal.
As we come to a close, it's important to note that the incoming membership economy is not going anywhere and if it is, it is not going anywhere any time soon. If anything, you can expect that it will continue to grow stronger. Those companies who have encouraging, dynamic leadership will have the upper hand in hiring and attracting the best talent to complete the package. Not only will these companies be able to retain their employees and continue to hire the best, but overall, the company will thrive.