With every generation that passes, the church often has to examine its methods to determine whether they are effective in communicating the gospel effectively to the local community. Within the past decade, the number of young families actively involved in a local church has dwindled, leading many churches to ask how they might best be able to reach the millennial generation.
Although churches may sometimes be threatened by the idea of doing something differently than the way things have always been done, incorporating digital strategies to reach the millennial population is not about changing the message that your church carries, but rather making sure that you are using the right tools to help your message reach the ears of this generation.
For this specific group of people, one of the most powerful tools available for churches is video content that is appropriately geared toward the communication style of millennials.
Who Are Millennials?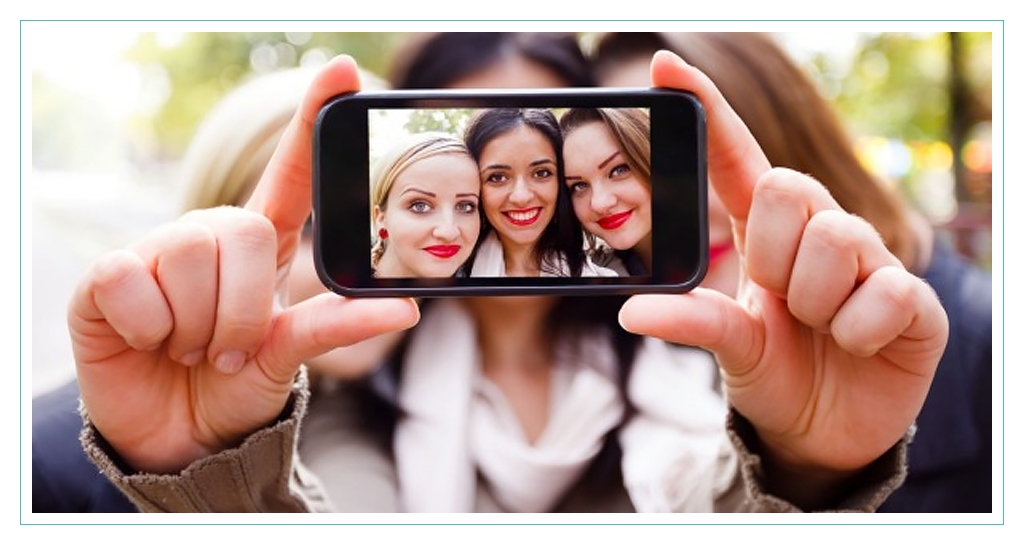 Millennials are known by many different names and can include a wide variety of people. While there aren't specific birth dates associated with this designation, many researchers who have studied this generation say that it most often includes people born between the early 1980s through the early 2000s. They comprise roughly a quarter of the population of the U.S., which makes them a vital part of the church's target audience. In addition, over half of the households led by a millennial have kids, which means that their families can be another important audience for the message of the church.
In order to effectively reach the millennial generation, it is important to recognize some of the factors that define them as a group. While these things may not be fully descriptive of every person in the group, they can give you a good outline of what the people born in this era are like, which can help you to identify the right approaches for reaching out to them.
Millennials are less likely to identify with institutions and are more likely to seek out a sense of community. They have grown up with a quickly-changing environment in terms of technology and are willing to try new things in order to make connections. Studies have shown that millennials are more than twice as likely to try out new technologies than those in other age groups. They strongly believe in spending time and money in supporting the things that they see as important or impactful in the community.
A "Sharing" Culture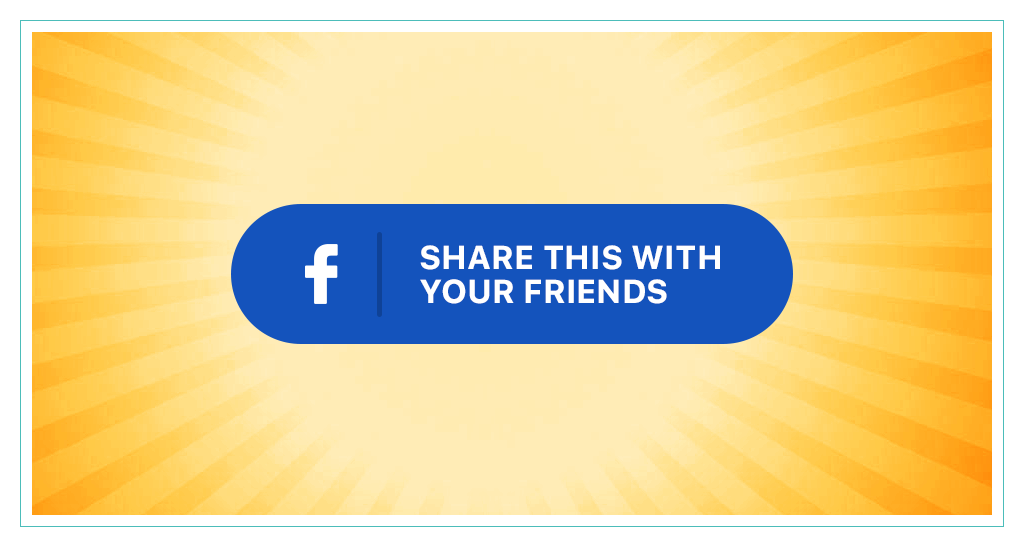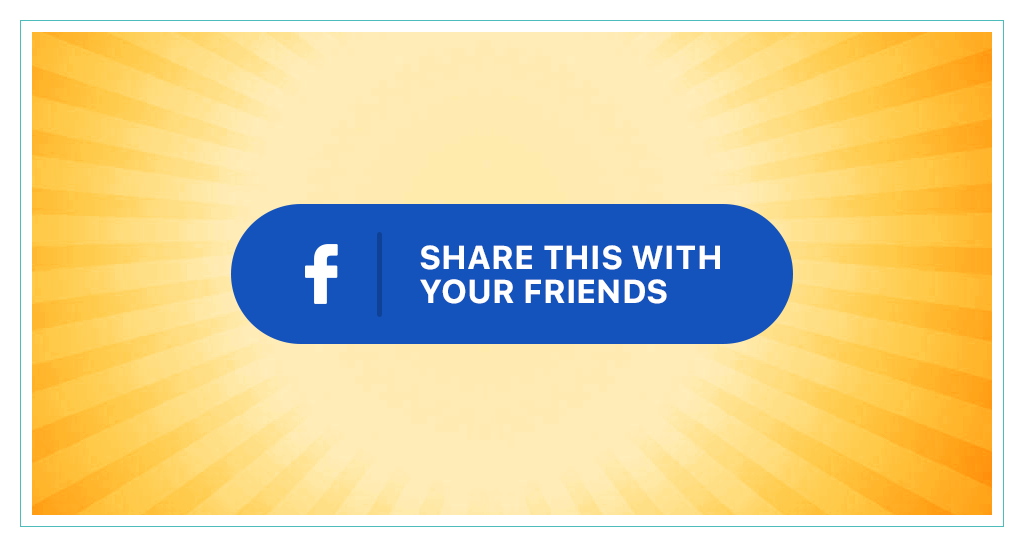 Think about the tools most often associated with the millennial generation. What comes to mind first? Perhaps it's a social media network, like Twitter, Facebook, or Instagram. Maybe it's a device, like a smartphone or a tablet. What does each of these things have in common? They allow millennials to share information about their lives constantly. One key point of the millennial culture is that it is primarily a "sharing" culture.
How can this translate to your use of technology in your church or ministry? Since millennials are more likely to be open to talking about their lives online, giving them the tools to share and engage with your ministry content and invite others to participate can be powerful and effective.
The easier you make it for millennials to simply share some of your content online – whether it be a short message, information about an upcoming event that they can invite friends to, or even a video about some of the neat things that your church is doing in the community – the more likely it will be for them to identify and interact with your ministry in meaningful ways. In many cases, their interactions with your ministry online can lead to interactions in person.
On a practical level, you can optimize your content to be shared by providing links to the content across various platforms, including your content on social media sites like Facebook and Twitter. Short videos can be posted on Instagram (this is a great way to share "teaser" videos). When you post video content to your website, blog, through an email, or on a social media network, don't forget to include a short description that includes a "call to action" and invites people to share your content with others.
A Visual Culture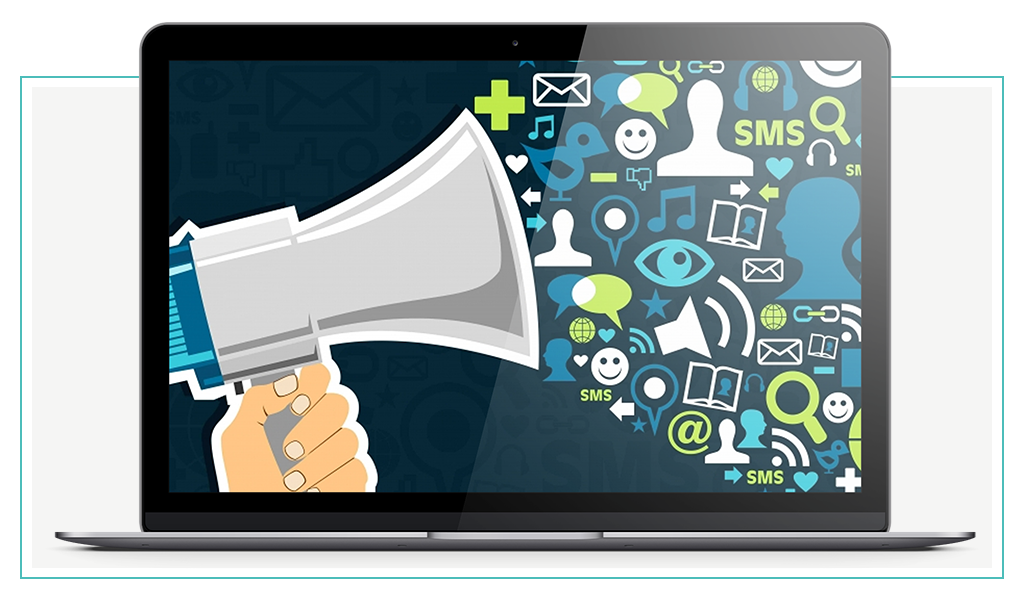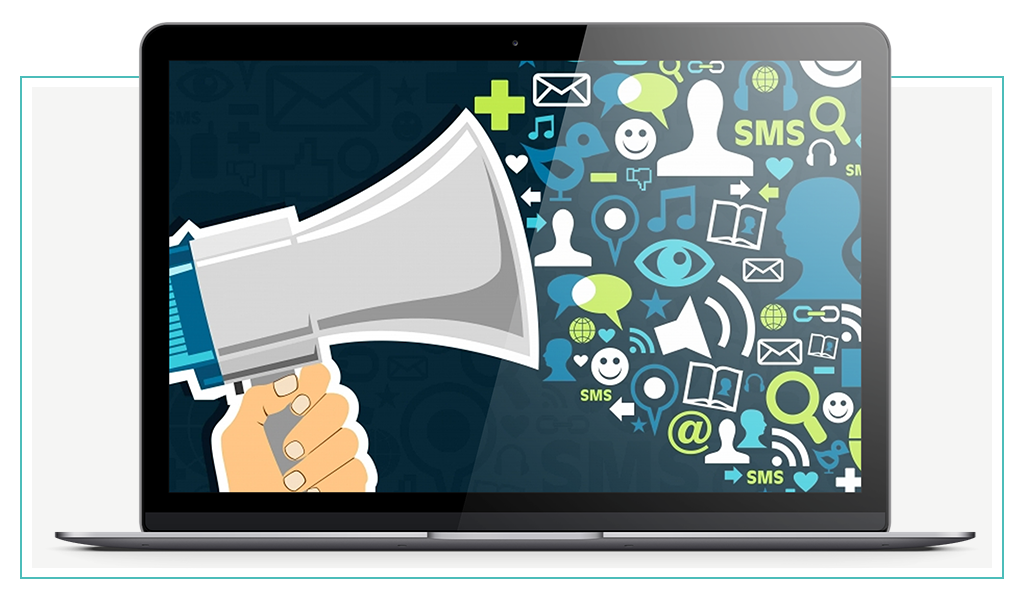 Although we've been taught to "never judge a book by its cover," the truth is that many of us decide very quickly whether or not a message is worth listening to. Think about some of the popular technology tools of this decade. Twitter allows you to determine who you want to "follow." Facebook lets you be friends with someone, but decide not to see any of their content. Even things like TiVo allow us to skip past messages that we're not interested in hearing.
Millennials have grown up with these technologies. To survive and thrive in a very visually-demanding society, they have learned to make quick decisions about the content that they are presented with.
With busy schedules and an on-the-go lifestyle, short messages that are visually appealing are more likely to grab the interest of millennials. This doesn't mean that your videos have to be styled like a commercial for an Apple product or perfectly made, but as a church, it is important to try to address the factors that you can address and to be intentional in the style of your video content.
Are you shooting your video with your pastor in a suit and tie, showing shots of elderly audience members sitting in church pews? If this is the make-up of your church, your church content might reflect this image. There is nothing wrong with having an older congregation, but when you are trying to reach out to millennials, presenting this as your primary existing population may send a mixed message.
Consider how someone from the millennial generation will see your content. This is a generation that wants to belong to a community. Will they feel like they can relate to the audience in your video? Do they feel like they can have a place where they can fit in?
As you prepare your video content, ask yourself and your team these questions:
Is the environment or setting of the video inviting to someone who has never attended our church before?
Is the content of the video delivered by an enthusiastic and engaging speaker?
Are there pictures or images that can be added to enhance the emotion of the message?
Is there a clear point to the message and a call to action?
Is there a better way to deliver this message visually?
A Connected Culture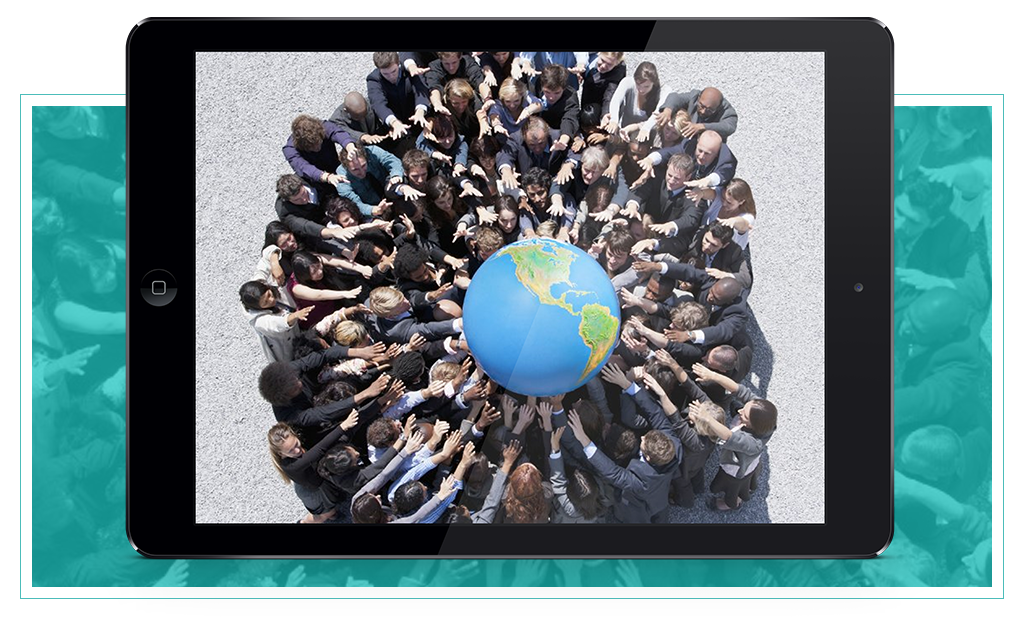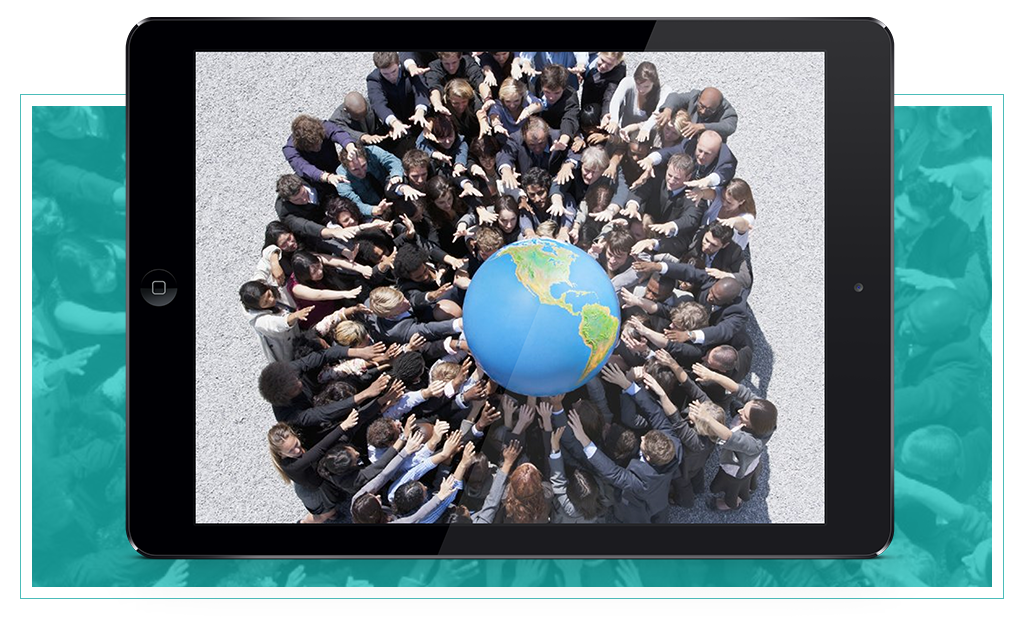 One of the defining features of the millennial generation is that they want to be a part of something that is bigger than themselves. Video can be a powerful tool with which to share stories about how your church or ministry is impacting people at the local and global level.
Not only will these kinds of videos help millennials to feel like they are a part of something good, but they can also use that content to share your ministry message with others. Think about how proud parents often post pictures of their child on Facebook, celebrating every milestone as it is reached with their friends and family. This is the kind of connectedness that millennials have grown up with. When they are proud of something, whether it be a community that they are involved in or an activity that they invest time in, they want to share that connection with others.
Make it easy for millennials to engage with your ministry content. As you post videos, invite feedback or give opportunities for your members to share their stories. This is a great way to find out about things happening behind the scenes that you can then celebrate with your whole congregation. Encourage people to freely interact with your ministry, helping them to feel like their voice is heard.
As you receive feedback, you may also get questions for people – make sure to respond quickly to messages and comments. A great guideline is to respond to comments and messages within 24 hours, much like you might for a phone message. Being responsive can help your audience to feel like you care about what they have to say.
Tips for Churches Using Video to Reach Millennials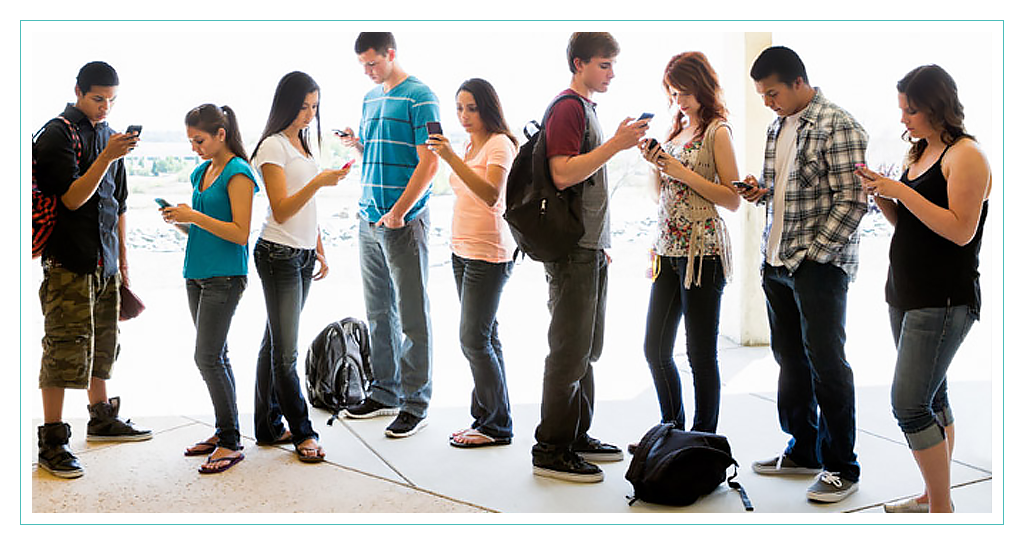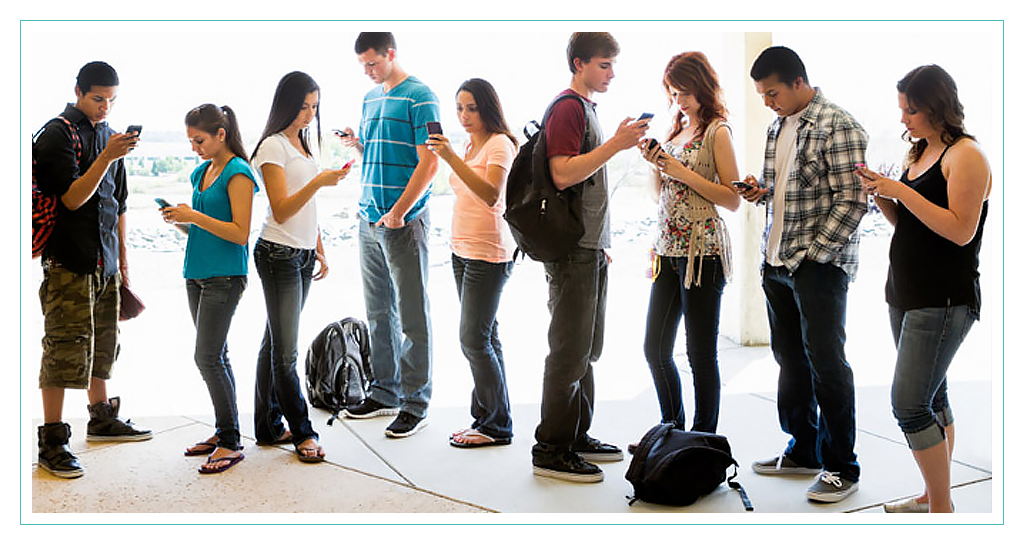 For any tool to be fully effective in accomplishing its purpose, it needs to be calibrated. Video works in the same way. You can't just add any old video to your site and expect it to magically grow your church. Here are some of the key things that can keep your video on target in reaching millennials:
Millennials can spot a fake a mile away. They are from a generation that has been inundated with marketing. They don't need another person trying to sell them something. Instead, they want authentic connections with authentic people.
Here are some things to ask yourself as you seek to reach millennials:  What is your purpose in reaching this age group? Are you simply trying to grow your church or do you care passionately about this age group, what they are going through, and how they think about things? Will you involve them in the church or just talk at them?
Most people will make a decision of whether or not they will listen to you within about seven seconds. Take advantage of those crucial first seconds. Put your most engaging point at the very beginning of your video and keep the entire video fairly short. If you have a longer message, consider how you may divide it into short series.
If people enjoy the first video, they are more likely to continue to watch the remainder of the series. Consider how people interact with video streaming services, like Netflix, where they can "binge-watch" a lot of content, making a snap decision on whether to keep playing more within just a few seconds.
With features on players like YouTube, auto play can be a great way for people to listen to all of your content without feeling like each segment is going to take up a lot of their time. If you have a hard time trimming down your content, bring in a trusted team of volunteers to help you decide what is truly crucial to communicate.
Evaluate Your Content with Honest Eyes
Are you using "insider" language or referring to things that only someone who has attended your church can relate to? Would an outsider honestly find your content both interesting and relevant to their lives and experiences? Although it can be difficult to fully understand the ways that someone new might perceive your content, it is vital to your effectiveness in reaching out to others, especially those from the millennial generation.
Again, many churches have untapped talent sitting right in their congregations. Put out feelers to see who works with video content professionally or as a hobby. In many cases, these individuals are more than happy to partner with your ministry and assist you in creating and refining your content or can at least point you in the right direction.
Invite Millennials to Participate
Think about the global mission strategy that your church uses. Even though you may send missionaries to an area, those missionaries are focused on influencing key people in the community, who will then lead the rest of the community towards the church. Reaching out to millennials using video is much the same. By empowering millennials who are already involved in your church to participate in the process, you greatly improve the likelihood that your efforts will be effective.
If your church is passionate about reaching a generation through technology, the good news is that you're on the right track. With a willingness to learn about the best ways to communicate effectively to millennials, you can increase the impact of your ministry exponentially and invite a generation to become part of your church in a meaningful way.