You've jumped on the streaming video trend and launched a subscription video service, either as your core business or a complementary product line. You've compiled great video content. And you've created the online site, perhaps using a service like uscreen.my to put it all together quickly and easily.
Just add subscribers and your work is done, right? It's time to ride off into the sunset, with grateful subscribers waving as you depart. Cue the closing credits…
Wait, don't ride off into the sunset yet. Happy endings make for great movies, but not for great marketing.
Your subscribers lead busy lives, with competing demands on their attention. They may not find all of the videos you offer as the service grows. The love they feel at the moment of subscription may fade by renewal time.
A subscription video offering only succeeds if subscribers continue renewing while recommending the service to others. In the rush of excitement about getting the first sign-ups, it's easy to neglect the long-term work of sustaining relationships.
In business, happily ever after doesn't happen without a strategy. The best time to create that strategy is at the beginning. Think of it as planning a sequel for a film franchise – it's easier to execute successfully if you lay the groundwork in the first episode. Even as you create plans to find your initial subscribers, experiment with finding ways to keep them coming back.
Value Nurturing: The Path to Happily Ever After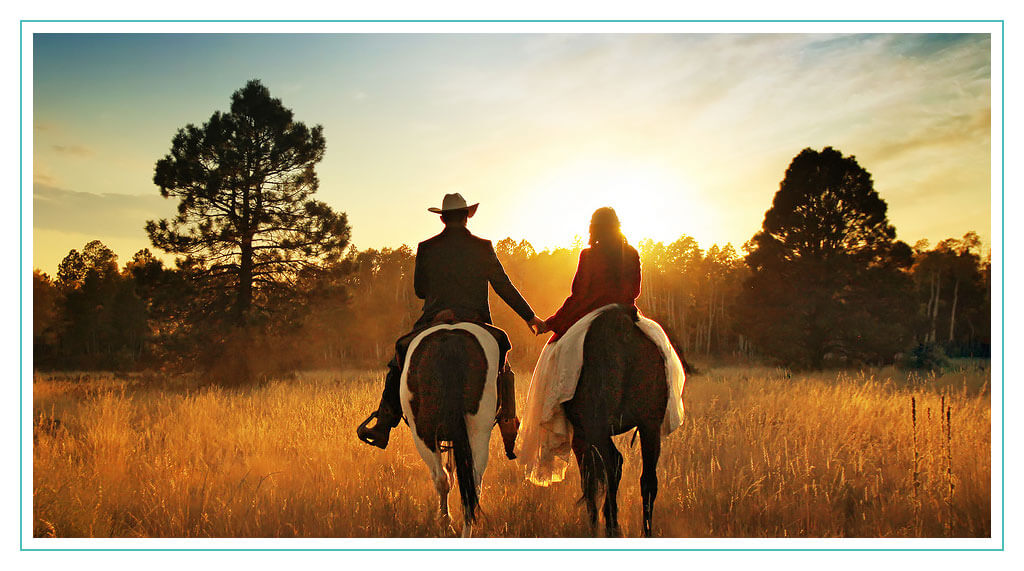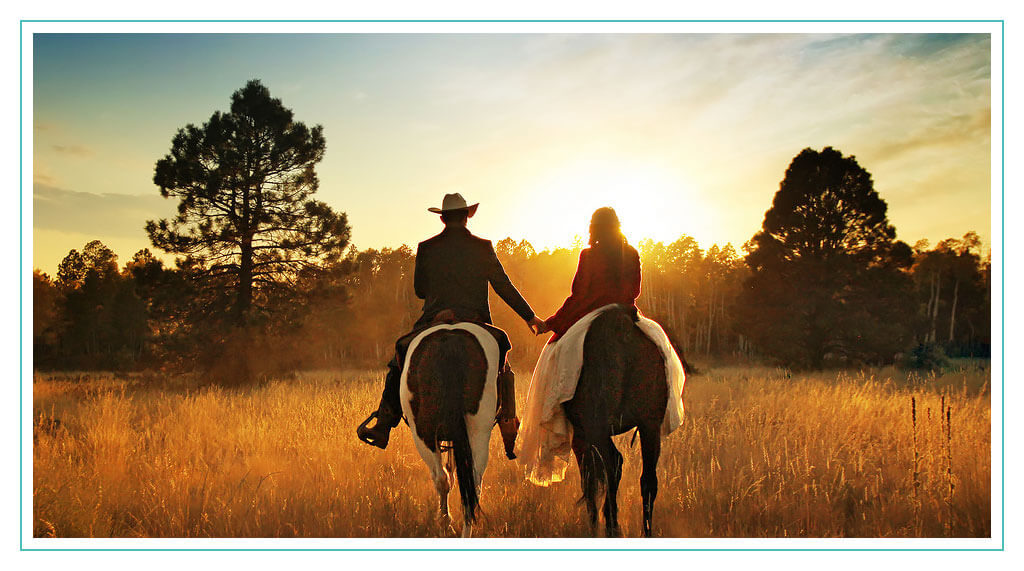 The term value nurturing refers to marketing practices focused on keeping people happy with the experience of being a customer, long after the initial sale. Value nurturing is essential for subscription-based businesses that depend on recurring revenues and returning customers.
You don't need an advanced degree in behavioral science to add value nurturing to your marketing mix. You can apply practices and techniques you already use to find customers; instead of leading prospects to sign up, you're demonstrating and adding to the long-term value of the customer's experience.
I wrote a book called Subscription Marketing, which describes five distinct approaches to value nurturing, with examples from a wide range of industries. After reading the book, PJ Taei of Uscreen challenged me to apply those practices to subscription video businesses.
Challenge accepted. This is the first of a three-part series, describing video-specific applications of three of the five value nurturing precepts:
Creating value through the relationship with the subscriber
Demonstrating value to subscribers
Adding value through activities beyond the solution
In this post, we'll tackle the first one. To read about all five, download the Value Nurturing chapter from the Subscription Marketing book.
"I think this is the beginning of a beautiful friendship."
Let's take our cue from Casablanca and focus on the relationship. Make your subscribers love being part of your service, and they'll keep coming back, and referring you to others.
Having great videos is the starting point, but you have to do the work to continue earning trust and demonstrating value.
Here are a few ideas that work well for video subscriptions.
Keep in Touch Beyond the Video
Don't wait for subscribers to log in and watch videos; reach out beyond the video screen when it makes sense to do so.
Send regular updates featuring popular content on the service.
If someone hasn't logged on for a while, consider a gentle check-in.
Share stories of other customers of the service.
For example, Amazon sends a weekly Amazon Prime Video Guide by email. It lets me know about newly released videos and reminds me about others. The email keeps the service fresh in my mind when I face an evening with nothing to watch.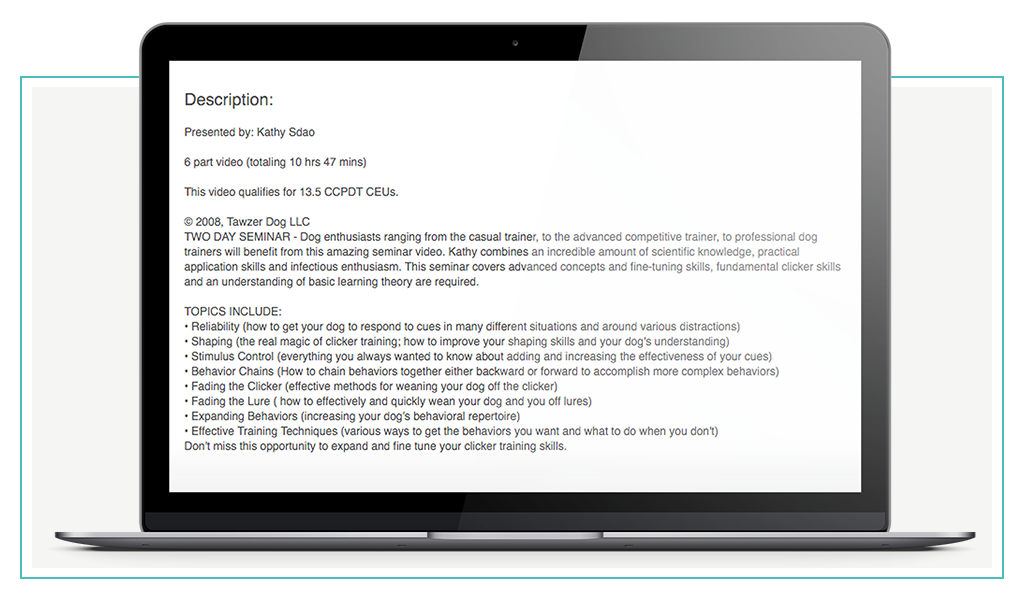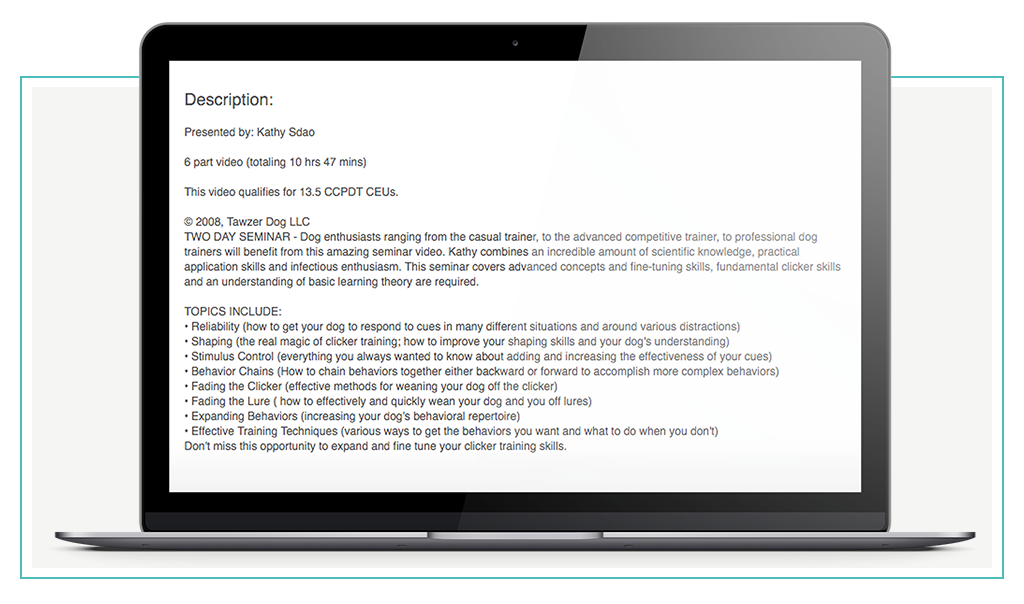 Uscreen customer Onmitsu Kage is a subscription-based service offering people around the globe the opportunity to learn from the famous Budo Taijutsu practitioner, Dr. Kacen Zoughari. Whenever the service releases a new video of one of Dr. Zoughari's seminars, subscribers are notified by email of the new content.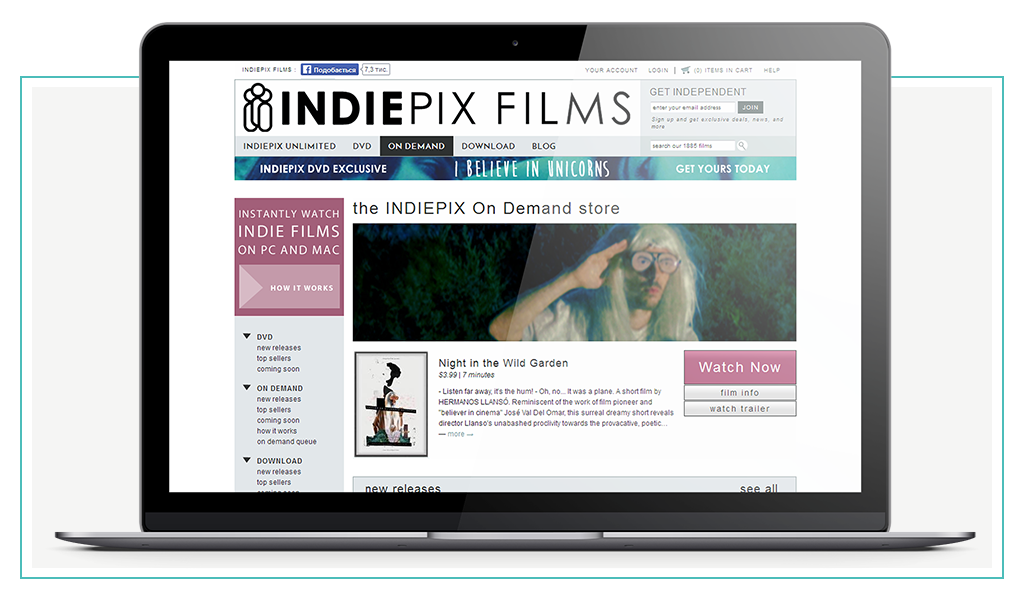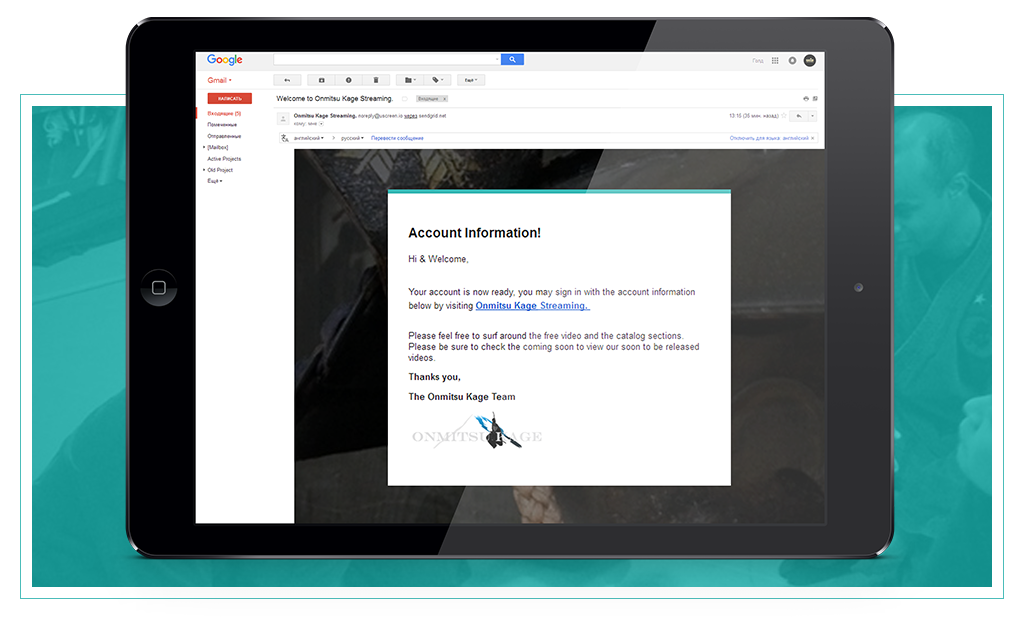 Some people will not want frequent emails. Always offer subscribers the chance to opt out of new content or reminder notifications without opting out of all email notifications.
Information Flows Both Ways
Video puts a human face on your business – and that goes a long way toward building a relationship. But streaming video has an inherent limitation: it's a one-way communication. And everyone knows that one-sided relationships can lose their thrill over time.
Find ways to hear your subscribers' side of the conversation. Give people a chance to respond to your videos and service; customers will feel like part of the relationship, and you'll gain invaluable insight.
For example, Total Immersion Swimming offers a video subscription service for its swimming technique – giving new meaning to the term "streaming" video! The relationship with its customers extends well beyond the video service, and includes:
In-person workshops and events
An active Facebook account
A Customer Forum where people can ask questions and respond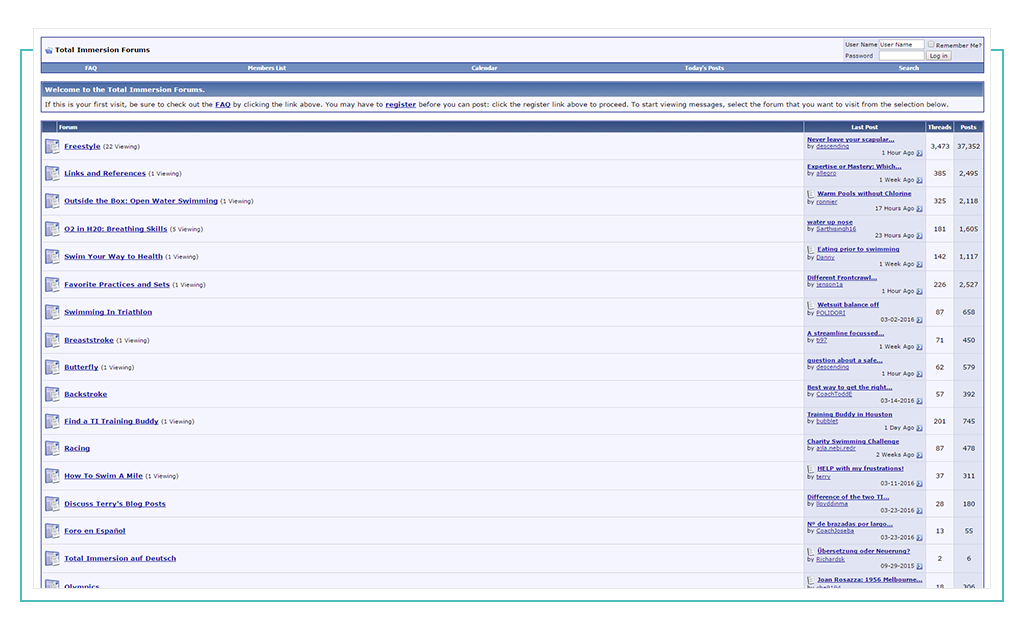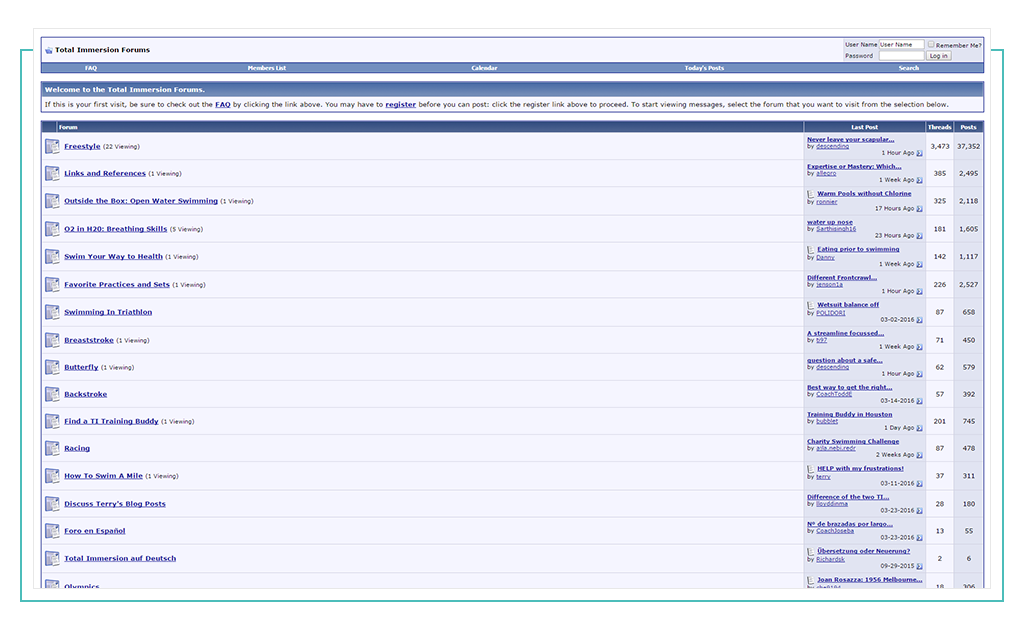 Different approaches might make sense for your business. For example, you could:
Host an "Ask Me Anything" event with a subject matter expert.
Create a monthly webinar with call-in questions.
And of course, don't neglect the power of a personal connection. For your earliest subscribers, try a personalized thank-you note.
In the next blog, we'll look at ways of demonstrating value. For more, check out the book Subscription Marketing.