Beginning your own subscription business may seem like a challenging venture, but we've taken the advice from some of the experts in the business to help get yours up and running in no time.
The subscription business is a super trend right now in a rapid market with a multitude of benefits. Companies like BarkBox and Birchbox are the subscription pioneers and have inspired hundreds of like-minded companies. We're here for those next generation subscription companies. From the experts who have gone down your path, here are eight tips to make your subscription venture a little less rocky:
1. Find the Right Subscription Model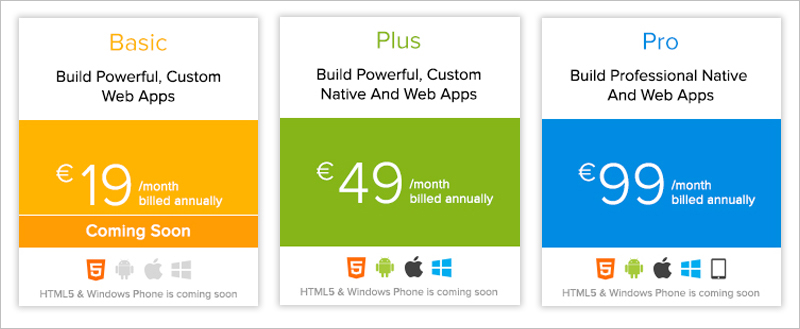 Ensuring the price is right will be the biggest weapon for your company. In order to reduce churn, gain new customers, and increase value in your current customers, you'll need to be sure to have your price point to a place that works for both parties. A "one-size-fits-all" style is a thing of the past as you need to find incentives to add value to your existing customers.
Your strategy in pricing can be tiered and you can rank them by functions/features, discounts on increased package additions, usage opportunities, or in terms of a loyalty reward. The best advice is to start with two to four basic tiers and as you learn about your client base adjusting those parameters. Lastly, if you already know your main price, have a tier or two about that ideal point to be sure that stands out above the others.
You'll need to find your sweet spot when it comes to finding the right subscription model. First, you'll need to determine if it is even the right fit for your company. Francisco Gimenez, cofounder and CEO of eSalon, informs us to be sure that the scope of your business aligns with a subscription model. Additionally, he notes your product needs to be something that your clients will repeatedly need and actually want on a regular basis. Gimenez advises business owners to do the research. Is the market large enough? Does someone else offer this same service? How can I deliver this consistently? How will this fix a problem or add value to the lives of my customers?
2. Try Before You Buy

Give the customers the opportunity to try out your product before they fully invest in a subscription. This allows customers the opportunity to try your product and see if they like it and if it actually benefits them without any commitment. If a free trial isn't in your cards, consider offering trial subscription rates. Chris Bumgardner the CTO of UrbanSitter advises business owners to give people the chance to get hooked on your product before charging them for it. He also advises to make a simplified pricing structure to make it easier for newcomers and keep them longer.
If you do opt for a free trial, use this opportunity to give your potential customer the best package you offer. This gives the customer the chance to get the best experience with your product and hook them even faster. Even if this potential customer doesn't decide to continue with a subscription, they also have friends and we know social media is a powerful tool, right? They'll be likely to tell a friend about their free trial or post about it on social media, and you want to be sure they mention how awesome your product is.
Lastly, be sure to collect their contact information to send along newsletters and promotional offers. Just because someone couldn't continue a subscription now doesn't mean they won't be back later.
3. Keep it Personalized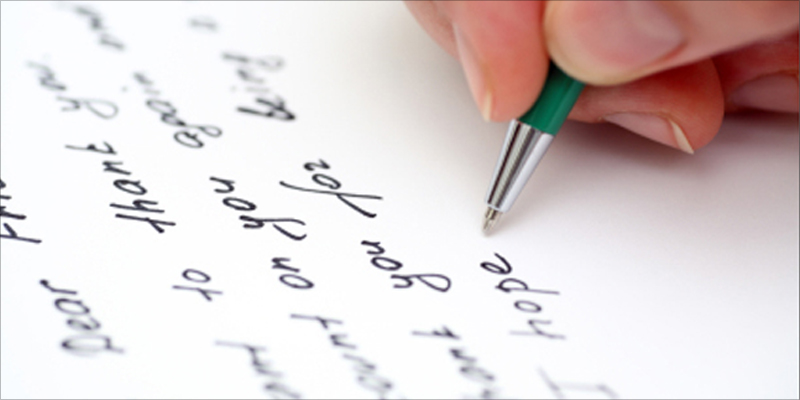 Make every experience with your customers simple and personal. Jerry Jao, the CEO of Retention Science has found that personalized communications are one of the biggest factors in re-engaging those lost customers and overall reducing churn. Jao works with Dollar Shave Club and The Honest Company. He advises businesses that by collecting as much data from customers, you can coax them before they churn with email personalized offers. Sending along information about the customer at any point in their subscription process really helps build a connection with the customer and company. Every consumer wants to feel like they are valuable to that company and they appreciate their business. Use any opportunity to make this happen!
Amir Elaguizy, the CEO of Cratejoy says that the cheapest customer is the one you never lose. When customers are lost, the business has to then pay money to get more. He mentions that good customer service is the key to lowering churn and having good retention rates. He discusses how a subscription business is like being in a relationship. You see the customer over and over and therefore have an opportunity to impress them each time. If you're doing a great job they'll keep coming back. Companies that understand this from the beginning and adopt this lifestyle in their business will become the most successful.
4. Have Your Niche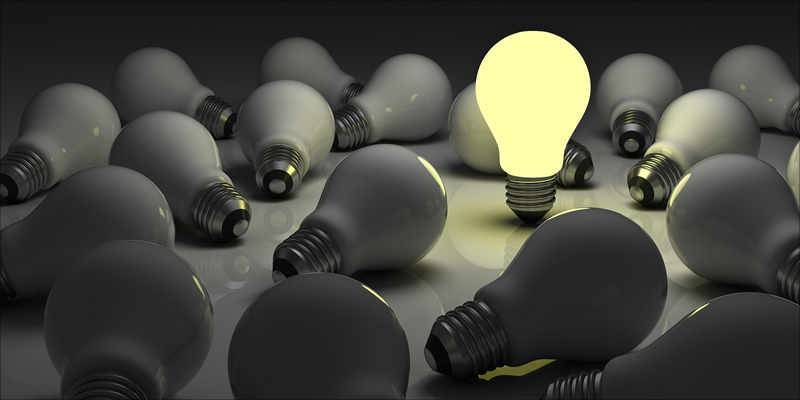 What makes your product so special and unique? Why do I need your subscription service? What do you have that no one else does?
By adding additional value to your product outside of the solution itself, you are increasing the chances of being successful. This comes from Anne Janzer, an author and marketing consultant. This is often done through the community or through the content. For example, Blue Apron, Birchbox, LUSH, and Dollar Shave Club are perfect examples of this practice.
Did you know that Dollar Shave Club sends along a newsletter with each delivery? It includes some games, fun facts, and humor that really makes them unique. Birchbox has little notes inside online with an online magazine. LUSH has stickers that each employee puts on the product they create. They also include lots of notes and facts about their production process.
Janzer advises companies to identify your brand identity and convey that through the community you've built, content delivered, or simply by sharing stories of your process.
5. Trust the Data
In order to decrease your churn, use your data through analytics to identify trends. Bumgardner instructs companies to track everything using analytics. Most importantly, your attribution for your digital spend and your conversion funnel. He asks businesses to define those key indicators of performance. Next, take those dashboards and be sure that your team views them on a regular basis.
Here are some metrics you'll want to keep on top of, depending on which model you use:
Average revenue per user (ARPU)
Average customer lifetime value (ACLV)
Average revenue per paying user (ARPPU)
Monthly recurring revenue (MRR)
The senior vice president of Marketing at Vindicia, a provider of enterprise-class subscription billing, Bryta Schulz, also says to track these metrics against the acquisition costs to ensure your business is achieving your return-on-investment (ROI).
Bumgardner also advises to send out a survey whenever a customer is churned or even when a person doesn't continue after their trial. Use your results to adjust your product. Communicate to these customers and current customers to combat this churn. Lastly, consider sending net promoter score (NPS) surveys. Bumgardner notes that this can help you gain insight into opportunities for improving your product and pricing.
6. Market Well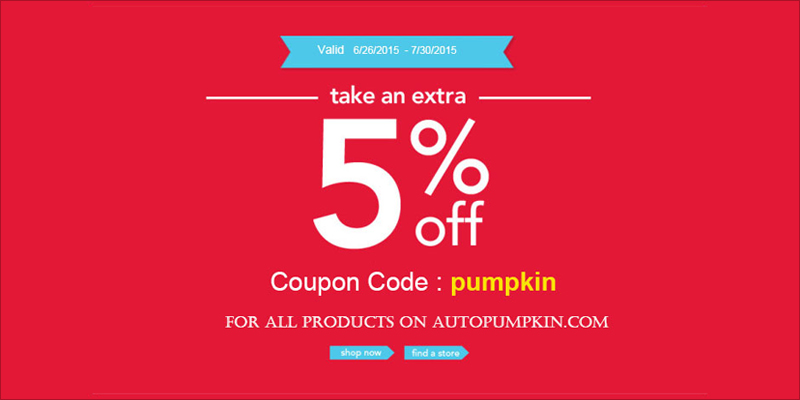 As we already discussed, building a strong relationship with your customers keeps them happy and keeps them coming back. Without these customers, you have no subscription box business. At every opportunity, you should be thinking how you can acquire new business.
As mentioned above, your CPA is going to be a critical metric for your business. The Cost per Customer Acquisition has to be a smart approach. By attempting to keep the lowest cost, you'll need to get creative and think unconventionally. Yes, you can spend some dollars by taking out ads on social media or in print, and you'll definitely gather some good leads and good traffic. However, if you really want to be unique and stand out, you may want to consider a different approach. A very different and modern way to approach marketing is through a viral video.
In a viral approach, we go back to the example of Dollar Shave Club and their founder Michael Dublin. He created YouTube videos that showcased himself and his employees in their warehouse. The company was birthed by their viral videos and marketing strategy. They are now one of the most globally successful subscription box businesses. In their original video that now has over 21 million views, they crashed their servers and received over 12,000 orders. Check out their YouTube channel here, and read more about the Dollar Shave Club and his story here.
In addition to a viral video, unique marketing strategies include:
Blogging
Coupons
Flash sales
Giveaways
SEO
Referral discounts
What have you tried that has been successful? Share with us in the comments below!
7. Be Ready for Challenges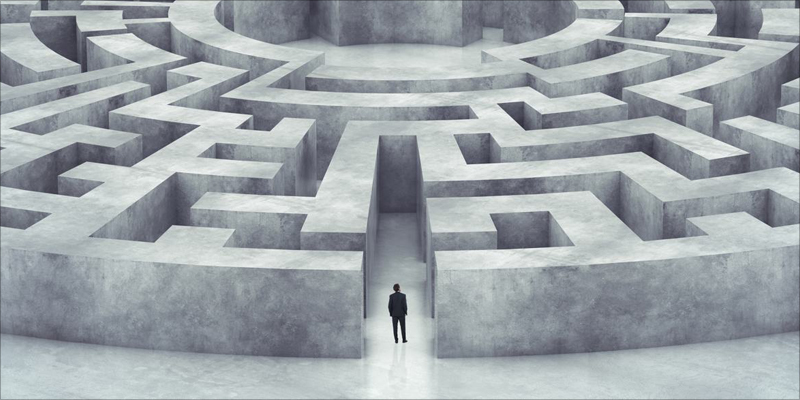 If this is your first time starting a subscription business, just like with any other business, there will be challenges ahead. As mentioned by Gimenez, you need to do your research before you get going. Research competitors and similar company structures to learn about their issues and how they solved them. You can position yourself better if you already know their weaknesses, their strengths, and your edge to stand out. Knowing your own company's weakness or potential weakness can also help you by having a strategy for when those challenges arise.
Problems are going to occur even if you're the most successful business in the world, so you need to prepare. The biggest key is knowing your business and how you are going to overcome challenges and respond to problems when they arise. Here are some challenges you may experience along the way:
Churn
Shipping, Logistics, and Returns
Technology
Scaling
Speed
Cratejoy created a Subscription Shipping Calculator to help get new businesses started. Schulz's company also has a subscription billing solution worth checking out.
8. It's all About the Package

Most foodies know that people eat with their eyes first. The same goes for packaging! The way your package presents itself is that first impression you can't ever get back. You also know that you will never get a second chance to make a first impression.
It's important to keep in mind that your packaging is another simple marketing tool. Have you ever seen customers post pictures with their Birchbox? The simple design is inviting and the colorful insides make it a great, reusable box. This company started by two friends capitalizing on their simplistic design while ensuring that every piece of their packaging had a purpose. These friends, co-founders Hayley Barna and Katia Beauchamp, explain their new packaging in the Birchbox blog, found here.
The best approach is to consider the consumer who has just paid for a subscription and is receiving your box for the first time. Think of an adjective they'll use to describe that box – Classy? Warm? Fun? Modern? Be sure the packaging not only represents your brand but is also functional and cost effective.  An article in Paste Magazine shows 15 popular subscription services and their packages. There is also a great article again by Cratejoy discussing packaging and the guide to perfect produce procurement.
If you follow the advice from the subscription service masters before you, you'll have a much easier time getting your company up and booming. Have you tried any of the tips above? Are we missing any major ones? Let us know in the comments what works for you and how you can help others along the way.