Global video and film distribution (hereinafter referred to as film distribution) is the process of making a moving picture available for viewing all over the world (or at least a good portion of it). This is normally handled by a professional film distributor, who may also determine the marketing strategy for the film. Films may be made available via movie theater, or DVD, or television, or they may be made available through a video on demand service.
Originally, all films were shown in movie theaters, but in the past century it has become possible to watch video from your home on TV via broadcast, on TV via DVD or VHS, and on TV or similar small screens via online download or streaming.
The standard release routine for a film is controlled by a business model known as "release windows." The release window is as a strategy to prevent different distribution methods of a movie from competing with one another, maximizing the profits from different methods of distribution (theatre, DVD, Television, etc.) by showing the film at different times for each method of distribution.
Usually, a film is first released through movie theaters, then DVD (or Blu-ray), then Pay TV and Pay VOD, then it may be made available via internet VOD services, and then (a number of years later) it may be available on free TV.
A straight-to-video release is when a film is released on other video formats (DVD, Internet, etc.) without first being released in movie theaters. Straight-to-video releases have become a profitable market lately, especially for independent filmmakers. Self-handled internet video releases can be even more profitable as there are less hands in your piggybank, and you get to keep control of your business (classic distribution models meant that the greater the reach, the more control the distributer had of your content).
As an online video provider, there are several steps that you can take to help ensure success while distributing your films globally: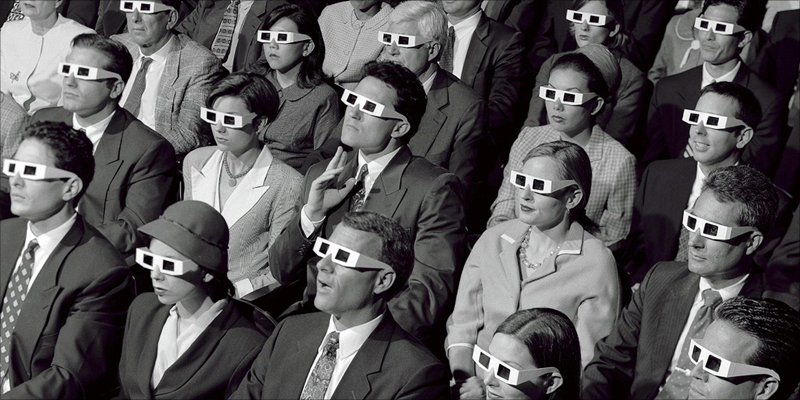 1. Your number one priority is obvious: create content that can be enjoyed worldwide. Take note of unique preferences of viewers from different parts of the world, and the different idiosyncrasies in their language.
2. Create a strategy on how you will market your video online. We have another article with great information that can help, click here to view this article.
3. Research any legal or broadcasting restrictions that may relate to your content in all countries that you plan to distribute. Some countries have different rules about what can or can't be said in media, and though you may not be breaking any laws here, you don't want to lose the ability to broadcast in an entire country because of some preventable error.
4. Find an OVP (online video platform) that supports global film distribution. Uscreen makes this part of film distribution easy. When you release your film via Uscreen, you can instantly reach viewers globally and monetize your content without incident.

Global Delivery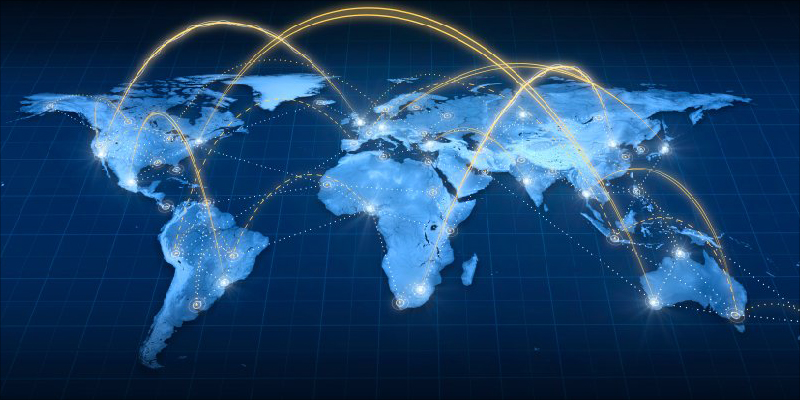 When it comes to delivering you film on a global scale, Uscreen offers several unique and imperative features to make sure you can penetrate any market:
• Multi-Currency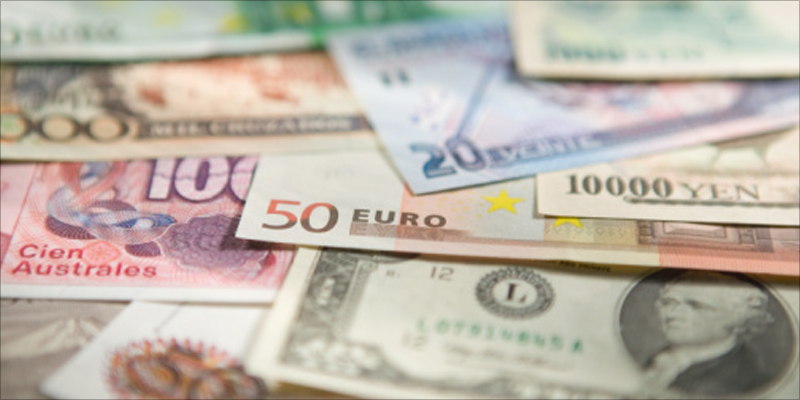 Your viewers in Europe want to pay you, but alas, they can only offer payment in Euros. Uscreen allows publishers to sell in any currency and accept global payments in all major currencies (USD, Euro, BP, etc.). You can also accept PayPal, BitCoin, and Venmo payments.
The ability to accept payments from any currency prevents any kind of roadblock in the subscription process. Plus, it is quite simply a more professional way of doing business, making your business and brand seem like trustworthy pros in the industry.
• Multi-Language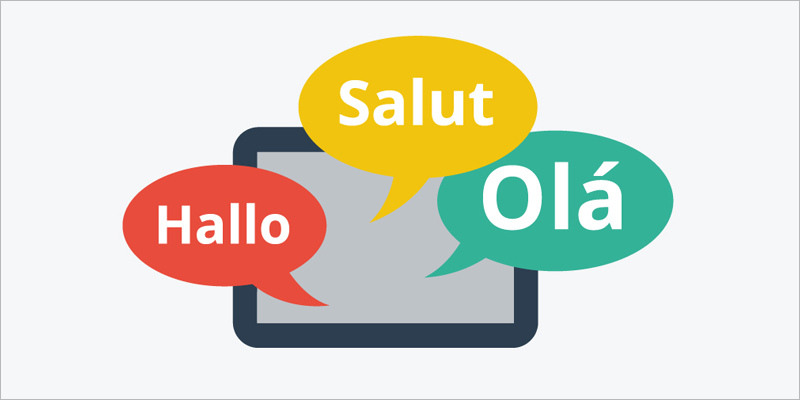 Your viewers in China want to be able to navigate your storefront, but they only speak Mandarin. Uscreen allows publishers and content creators to set-up their storefront, including all landing pages and billing pages, in any language of their choosing. Uscreen supports all major languages.
Again, this is a feature that speaks loudly about your brand and your business. A business that can communicate in many languages will appear to be big and trustworthy long before they have a 'big' viewership.
• Closed Captioning & Subtitles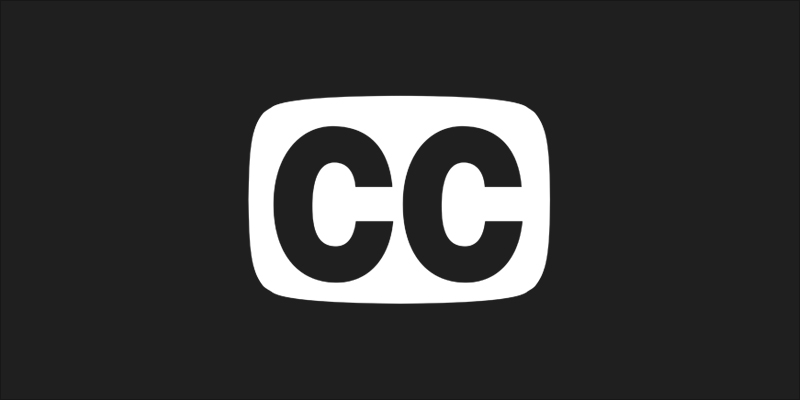 Want to reach a market that includes the hearing impaired, or translate your videos for another language? Uscreen fully supports subtitles and closed captioning in any language. Publishers can easily upload a .VTT file to set up subtitles for your films.
Accessible media, now that's a good look on you. Plus, it can save translating or dubbing all of the audio from your content by simply providing subtitles.
5. Implement the marketing plan and start promoting your VOD business. Now is the time to begin execution of that well laid-out marketing plan. Getting your content in front of international viewers is almost as important as having content to begin with. Take the steps to ensure that the right people are made aware of your video on demand service, and that it is easy for them to sign up.
Be sure to keep in mind the benefits of a multicurrency and multi-language OVP to match the ads you are writing in many languages. It is important that what you offer on your website is congruent on what your ads are saying, and who they are saying it to.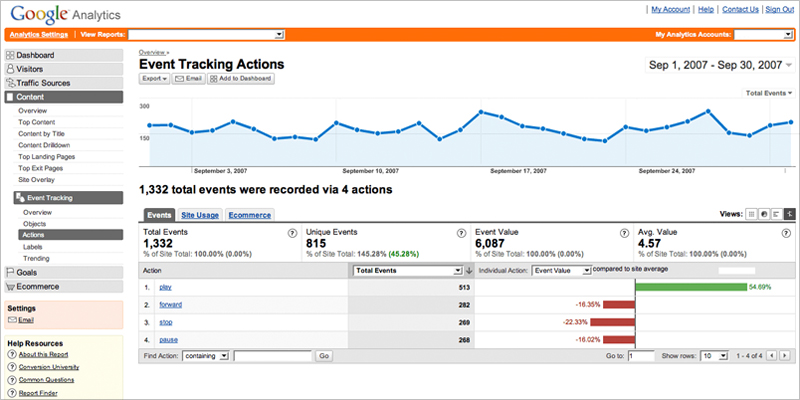 6. Track, track, track, and track some more. All the research, all the planning, all the educated guesses in the world mean nothing unless you track everything that your visitors do. Now is the time to evaluate the results of your marketing and distribution efforts. Are you making money in China as planned, or should you pull that advertising budget and move it to England where you have a high conversion rate? These decisions need to be made to ensure your survival in the online business marketplace.
Tracking can also give you insight if you need to open up to additional marketing places. Perhaps you are getting many visitors from Germany who leave the site immediately upon visiting. If you do not offer German language support, this could be why, and you could be missing out on a large market.
Make tracking your best friend, and learn to read Google Analytics reports
7. Adapt to meet the demands of your viewers. Typically this is the result of tracking, but it can be the result of user feedback. Make sure to keep up with what your hungry customers want, and keep in mind that these wants can vary from region to region… pay particular attention to that.
Ok, so now that you are a global film distribution guru, do as all gurus do and learn more. This information is intended to get you started, but don't let this one cleverly crafted article be the only insight that you have into film distribution. Take the time to read, watch, and learn everything you can about distributing your VOD service worldwide, then take the leap. And, good luck!