Uscreen is the ultimate solution for video sales. Managing videos is made easy with a simple, easy-to-use platform. Sleek and responsive design creates a great user experience. Customers can view your videos on any device, anywhere, whether they're on the go or at their computer. Uscreen makes video sales simple, so you can focus on delivering value to your customers.
Creating a video that your customers will love begins with some basic production and set up. Here's a quick review the of what you need to do to have a successful Uscreen video.
Follow these steps, and you'll be ready to sell in no time!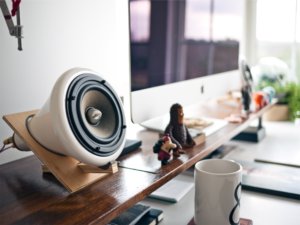 Record and Edit Your Videos
Whether you're a fitness instructor, a motivational speaker, or a company selling an online course, great production will take you far. Well-filmed high-resolution video is a must. Start with a basic DSLR camera and good lighting. Film and edit with the software of your choice.
You can upload both stand-alone and series video to Uscreen. If you're filming a course or a multi-step program, consider breaking your material down into chapters. Smaller segments of information make it easier for your audience to follow along, and help them keep track of what content they have already watched.
You can create supplemental materials like a website or a PDF workbook for your viewers, when needed. Uscreen lets you add all of these additional materials and link them to specific chapters of your video.
Upload Your Videos to Uscreen
Uploading your finished video takes no more than a few minutes. Simply log in to the Uscreen admin console and click on the product you would like to work on. Navigate to "Files," to find the Uscreen uploader. Then select the individual videos you would like to add. You can see a list of the files you've uploaded to the right. You can track progress as files upload and see when they are complete.
Build Your Video Menu & Set Up Chapters
Once your uploads are complete, navigate to the "Menu" section to organize your videos. Under "build your movie menu," you'll be able to add or change menu options. You can link in chapters or your uploaded files and add time stamps. In this section, you can also link to PDFs, audio files, and web pages.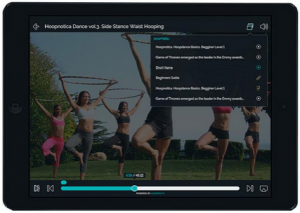 Price Your Video
You can price your videos individually, but Uscreen also gives you the option of enabling subscriptions.
More and more viewers are opting out of traditional content in favor of paid subscription services every day. Uscreen lets your business keep up. Your viewers can pay a small fee every month to access all of your videos. You can manually price your subscriptions, and choose the rate yourself.
Preview Your Videos
Uscreen lets you preview your videos before you publish them. Make sure that the chapters, videos, and attached files are all in order. Once they are, you can publish them and move on to sales.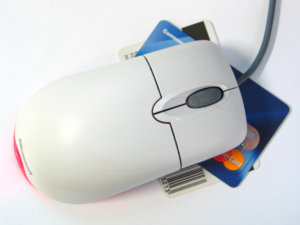 Start Selling
Once you've filmed your videos, uploaded them to Uscreen, and configured your store, you're ready to sell! You can do this through your Uscreen storefront, or on your own sales page.
Users see an increase of 15-20% in sales when they switch to Uscreen. When you make the switch, you'll see dramatic improvements in your web sales. Uscreen provides a beautiful platform for video sales, and simplifies selling altogether. Using Uscreen makes it easier for you to deliver content, and makes it easier for your customers to purchase it.