Remember VHS? Do you remember the transition from VHS to DVDs? Sure, you had to begin a new library, but do you remember that first time that you didn't need to rewind the film before you returned it to the video store? Or the first time you needed to fast forward to a section of the movie, and it took milliseconds instead of 10 minutes. What an incredible feeling, it was so liberating to be able to easily control your content viewing.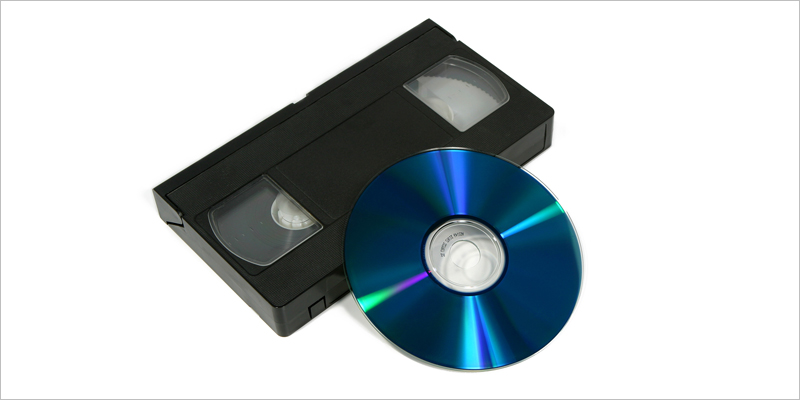 Nowadays, you don't even have to go to the movie store to rent movies, because remember DVDs? Well, they are slowly going the way of VHS. And, it's no wonder. With the ease of use that comes with online on demand media, not only do we not have to rewind before we return the video, we don't even have to leave our homes to rent one.
So, what does this mean for businesses that thrive off of DVD sales or rentals?
Well, DVDs are a dying business; however, the information available on the DVD does not have to die with them. DVDs are a goldmine for an on-demand recurring subscription business. Many of Uscreen's clients, just like you, are looking to transfer DVDs into streaming videos. Actually, Uscreen was first launched in order to help clients easily transfer DVDs to streaming videos, that's why we offer a chapter menu which is very much like a DVD.
What are the Benefits of Converting Your DVDs to a Subscription Based Business?
• Ease of Access: Just like you appreciate not having to get out of your PJs to go rent a video, your customers appreciate it, too.
• Recurring Revenue: Shift to a recurring revenue stream instead of one-time transactions. Enjoy passive income as subscribers pay you to use your service every month.
• Customer Engagement: A subscription based business allows you to upsell additional goods and services, and this will provide a greater lifetime value to your business.
• Data: With the right OVP (online video platform), with integrated tracking, you can gain valuable insights into your customers and their purchase habits. You can leverage this to, also, sell other products or services, or to offer additional value added content to increase customer retention.
• Lower Cost to Distribute: Without manufacturing and distribution costs, VOD (video on demand) content can be released much quicker and at a much lower cost.
• On-Demand Content: A VOD provides customers with the ability to access whatever content they prefer, whenever they want to, and on any device.
• Social Tools: Online content can be shared and linked to much easier than DVDs, which cannot be easily shared at all. If your customers want to share a particular video, or the entire website, they can do so easily.

DVDs are a thing of the past, especially as a business model; luckily, DVD content can be digitized with an OVP. Uscreen's OVP is a revolutionary service that gives business complete control over their VOD services. Uscreen boasts numerous features, everything you need from the bullet list above, and everything you need to get your archaic, or alternate media into a subscription based service.
What are the Benefits of Using Uscreen to Start Your Subscription Based VOD Service?
With Uscreen, you can convert any of these forms of media into digital, subscription accessed content:
•DVDs
•Webinars
•Presentations
•eBooks
•YouTube videos
…And more!
Plus, we offer chapter based menus.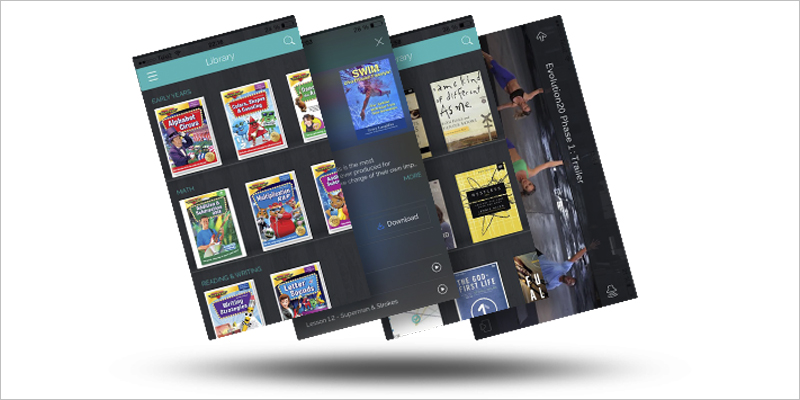 One of the huge successes of DVDs was their chapter based menus. When a viewer had a particular part of a movie they wanted to skip to, or a particular fitness lesson in mind, they could easily select this part of the media from a menu. Well, guess what, you can offer that same convenience with Uscreen. Users can easily select any part of a media they choose to, and from any device.
Customer Accounts
Your customers get their own subscription accounts! They can log in to your website and manage their subscriptions themselves, without having to contact you. With the ability to easily update their billing methods, you can be sure that difficulty making payments will not be a reason to lose valuable customers.
Customizable Billing Terms
Your subscribers can pay on many different terms: weekly, monthly, quarterly, yearly, bi-annually or tri-annually. You choose the terms and the subscribers can choose how they want to pay.
Subscriber Reports
The key performance indicators are all available in your dashboard. You can see information that is critical to the success of all subscription based businesses, such as churn, lifetime value, average subscription length, and average revenue per user.
One-time Purchases
Want to offer some media with a one-time price? Your customers will be able to purchase your content by paying a one-time fee, and they will have access to that content for as long as you allow them. You can offer unlimited or lifetime access, as well.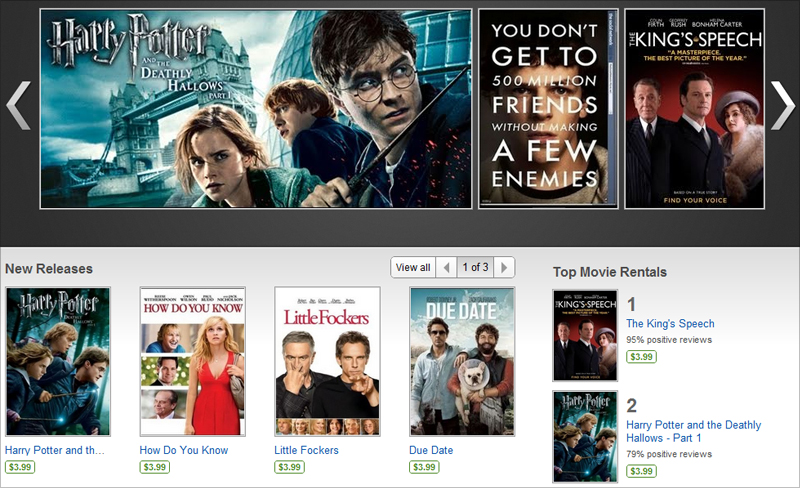 Rentals and Pay-per-view
You can allow your customers to rent your content for a pre-determined time-frame, for example: 24 hours, 7 days, 30 days, etc.
Ratings and Reviews
Increase customer engagement, and refine your offerings by allowing your customers to write reviews, and rate your programs.
Easy Media Conversion
To turn a DVD, or other media, into a streamable and subscription-based digital file that you can offer as VOD, you have to 'rip' it from the disc. Uscreen offers a simple way to convert your DVDs to online digital media in just a few simple steps.
Bulk Uploading
Don't be glued to your computer, you have a business to manage; upload all your content at once and navigate away to other pages or even upload overnight.
Content Scheduling
Schedule your media to appear in your customer's library automatically. This is an essential feature to be used with subscriptions or training.
Integrated Advertising
Drive more business or earn more from ad revenue, with Uscreen you can set up different types of advertising, including pre-roll ads and post-roll ads.
Already in Business?
If you already have a client base, then that's great! Uscreen can help you leverage your existing customer and email base to drive business to your subscription based service. You can easily draw on the successes of your past business endeavors, and get a jump start on your new subscription service.
Your clients will appreciate you making your media more easily accessible to them, especially the younger generation interested in e-learning. You customers will see your transition as a value added service, and we can help you help them realize this.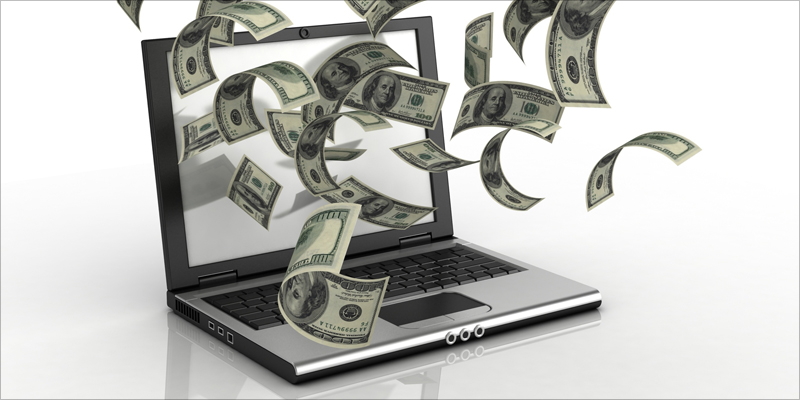 Invite Users
This feature is great if you want to manually invite and assign programs to users without them having to have them go through the entire checkout process. You can also do a bulk CSV import of current customers and assign them to programs or subscriptions.
Email Templates
All stores are equipped with customizable email templates to notify your customers based on specific events, including new offerings.
Offer Coupons or Discounts
Encourage existing customers to make the switch by offering coupons, discounts, or even free trials so that they can try out your new way of delivering content, with minimal risk. We already know they will love your new business model, and soon they will, too. Be sure to make use of this feature.
Take a Look at Success, Take a Look at Total Immersion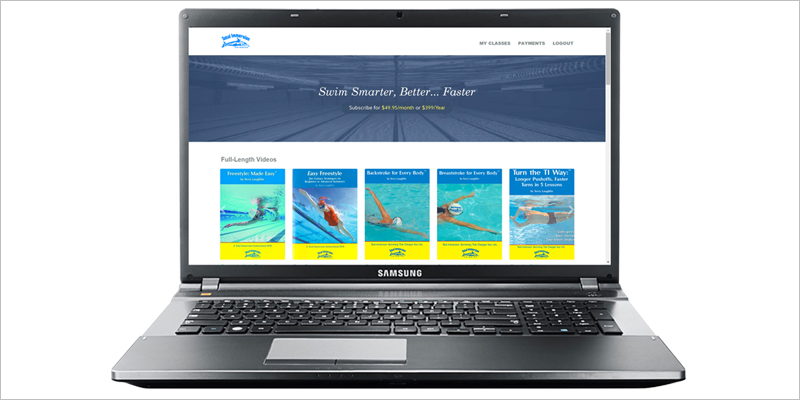 With Uscreen you can take all of your content and combine them into a single bundle of content to sell as a subscription. A great example of this is Uscreen's customer, Total Immersion, who took DVDs and added other content to build a $49.95/month subscription service. Total Immersion has around 50 hours of video and 1000 users, and they only started with Uscreen 18 months ago. In fact, we have an interesting case study on Total Immersion here: www.uscreen.my/case-study-total-immersion-academy/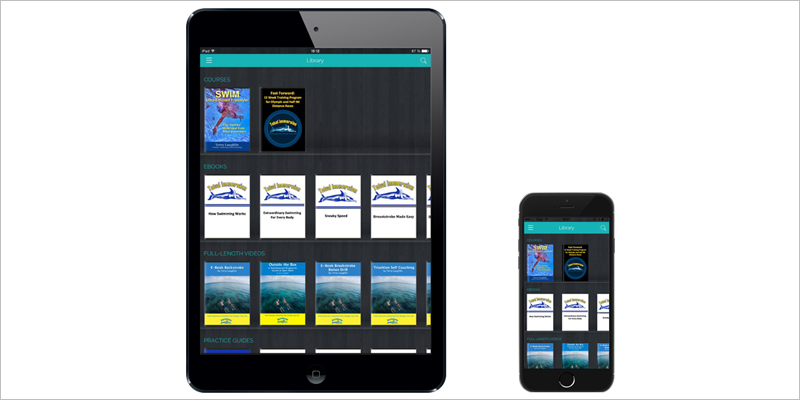 As you will see in the case study, the results of using Uscreen were quite powerful for Total Immersion. Because of the simplicity and scalability of our OVP, Total Immersion was able to provide their customer base with a complete offering, helping to reduce churn rate and increase its member base.
Increasing member base is the goal of any subscription based business. Total Immersion made use of the subscriber reports available within Uscreen to help ensure their member base grows.
Take note of the neatly organize chapters for the lessons. Total Immersion took advantage of our advanced functionality to make it simpler for their subscribers to access the exact content they want, when and where they want it… without searching by fast forwarding or rewinding.
The Business of Subscription Based Business
Any business can be tough, but just like Total Immersion, you can succeed, too. Keep in mind that not all people are familiar with subscription based services, some are still used to pay-per-use or purchase based business. For this reason, it is important for you, much like we do, to sell the benefits of your VOD service to your existing customer base. Three key features of VOD services that you may want to highlight are as follows:
Underline Convenience
Netflix is known to boast about convenience in their ads. They describe the freedom to watch movies and TV at anytime, anywhere and on multiple devices. Uscreen gives you this same ability. Your customers can view your content on almost all the same platforms as Netflix. How amazing is that!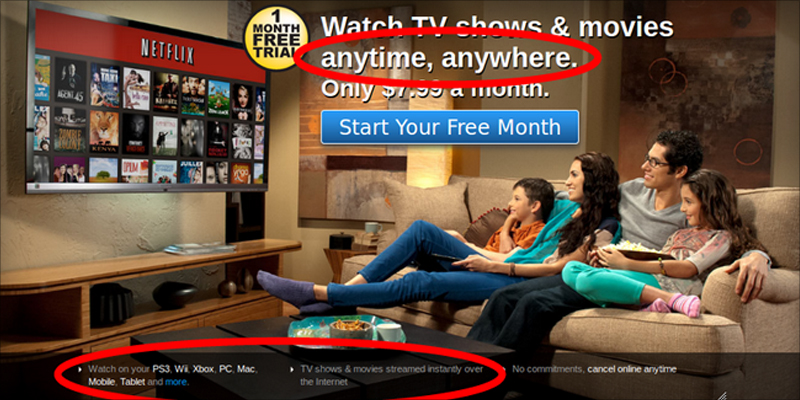 Underline Simplicity
This is the biggest point of getting into this industry, the convenience. Customers constantly want services to become more and more convenient, and it is up to businesses like yours to be able to keep up with that demand, and to convey a message that your service is in fact simple and easy to use. Take these Netflix ads, for example:

In these ads, Netflix makes light of how easy it is to use their VOD service. Well, guess what, these are all things that are easy to do with Uscreen. In fact, it is our business model as well. With Uscreen you have the power to offer as much content as you want, on an easy to use subscription based service that is convenient and easy to access from multiple devices. Your customers will have no problem consuming all of the content you throw their way. All you need to do is provide the content.
You Look Lighter on Your Feet Already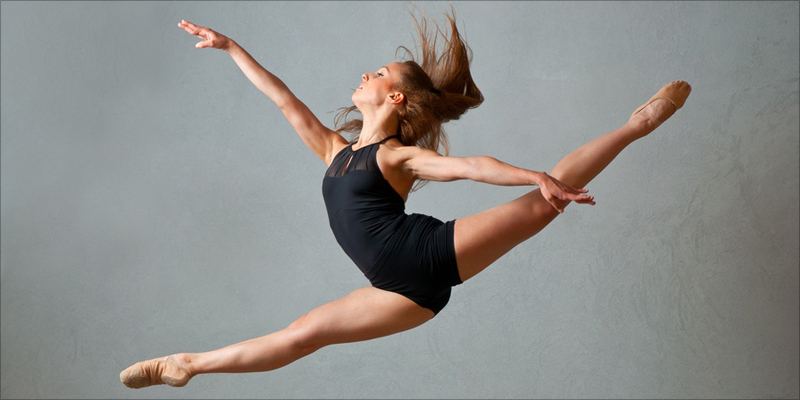 You haven't even begun transferring all of your media to a digital, subscription based service and you already look much lighter on your feet. Think about it. You no longer have to manage the distribution (and maybe returns) of cumbersome DVDs, no longer will you worry about when you will get your next sale, and billing will become as simple as letting your customers, basically, bill themselves.
You will no longer wonder what your customers are thinking, with our reports and the rating and review functionality, you will know exactly what your customers want, and what will keep them subscribed for years to come.
Break free from managing multiple accounts across multiple platforms. Webinars, YouTube videos, presentations, and other media will be managed all in one place, giving your customers easy access to everything they need and saving you time and money managing how you distribute your content.
If this sounds like the future of your business, then you're on the right track. Bring your existing customers into the future of VOD services, offer them simplicity, variety and convenience. It can't hurt for them to try, and it can't hurt for you to try – especially when you can try our service absolutely free.
Or, you can contact one of our reps for more information, at any time, by visiting our contact page and selecting you preferred method of contact.