ABOUT MIVA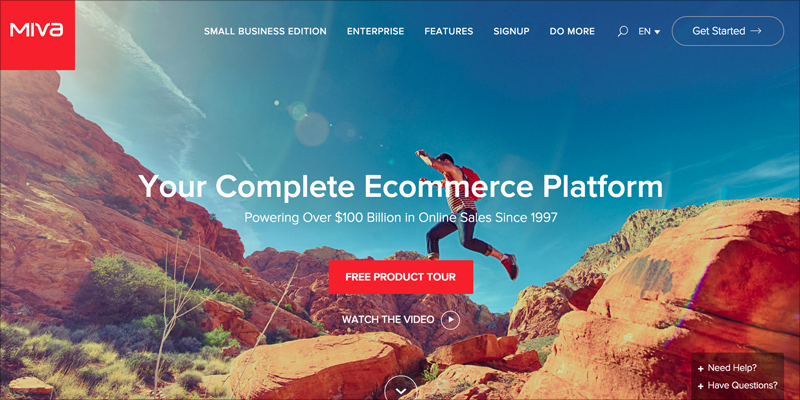 Miva Merchant has been dominating the e-commerce world for the past 18 years with their HTML/CSS based management system. With over $100 Billion in online sales with some of the largest businesses on the internet they really are going places. What they do is they host a service that helps merchants from all over the world to build their website from scratch as well as upload products and images to ensure that they have a professional online presence.
But that's not the only thing Miva does for merchants! They also handle all of their order processing and customer relation issues. Miva Merchant is a unique cloud-based platform that gives a reliable and expandable enterprise e-commerce solution from a single source. Miva also manages the Miva Merchant software and their cloud-based hosting environment and, in addition, offer a whole team of experts committed to designing and deploying the most robust and feature rich e-commerce solution available on the market today.
CHALLENGE
Miva holds an annual conference in San Diego, CA that is called MivaCon. This is where hundreds of their current users flock to and learn how to improve their business with Miva's platform. They noticed that they had customers from all over the globe that just were not able to make it to the conference. Rick the CEO/President of Miva explained that they started to do video recordings of the conference and then get them on DVD for everyone that could not make it to the conference. Making DVD's also took more than 6 weeks to produce and get ready for shipment.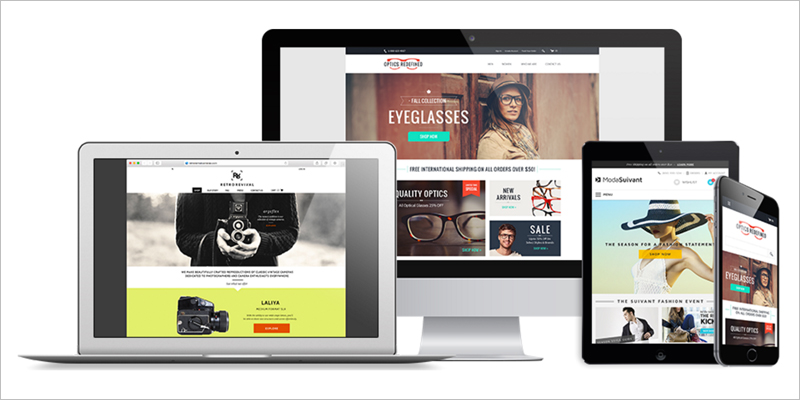 So, their biggest issues were:
Not everyone was able to make it to their annual meeting.
The cost for DVD's being made was expensive and DVD's are a dying platform that will eventually not be used.
The amount of time it was taking for DVD's to be made and shipped to the clients that could not make it to the conference.
With all of these hangups, Miva was having problems with their customers getting the much-needed training that they needed. They knew that they had to make a change soon.
SOLUTION
Miva went on the hunt for solutions that would be the best fit for their company, primarily in terms of distributing their videos from the annual meetings. They found that if they could upload the video from the conference to an online platform and then sell and stream it to their customers globally that it would be much quicker and easier for everyone. They spent a considerable amount of time trying to figure out how they could do this.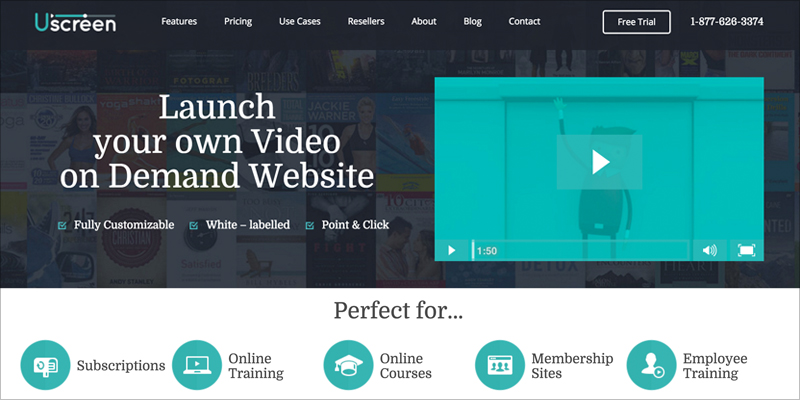 This is when they stumbled upon Uscreen. As soon as they checked into Uscreen they knew that this would be the exact platform they needed for all of their video needs.
Why they chose Uscreen:
Unlike many of the other VOD (Video on Demand) platforms out there Uscreen does all of the coding and development for the site.
Saved them a ton of money and a lot of time as well.
They did not have train any of their employees how to code or build their own platform.
They simply had to choose a theme and start uploading their content.

In addition, Uscreen allowed them to upload any documents along with the videos so that their clients were able to gain complete access to all of the materials that were given out during the MivaCon conference. And the icing on the cake for Miva was that Uscreen offers a secure platform with the security they were looking for so that the videos are not being shared with unauthorized users.
RESULT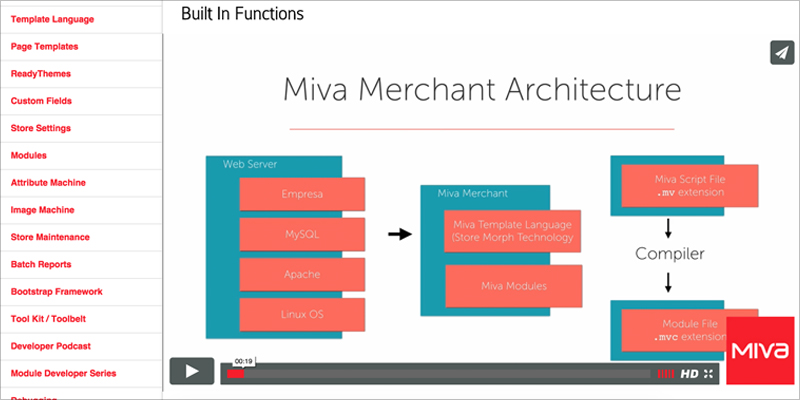 This resulted in Miva being able to offer instant gratification to their users. Their users were able to:
Get instant access to videos and documents associated with the videos.
Pay online securely right through Uscreen's payment system.
Stream the videos on any smart device including their mobile phones, tablets, or computer.
Since Miva has used Uscreen they have also been able to create more videos and promote them through Uscreen. This is something that they really wanted to do before on the DVDs but really didn't feel comfortable doing so. Now with Uscreen they can scale their video library and offer more content to all of their users anywhere in the globe.