Engaging people with your ministry content can be tricky. Oftentimes, ministries spend a lot of time, energy, and money to create tools and resources that are designed to help their congregations, but if the target groups have not become invested in using those tools, it can be frustrating. While ministry tools are meant to engage and assist, if your congregation is not excited to use them, they are ultimately unhelpful.
The most recent data has shown that people build a relationship with the brands that they enjoy. When they interact with those brands, they react to it like they would with a friend or someone that they enjoy spending time with.
This can be a strange concept for some people. After all, most people wouldn't describe themselves as "excited" about a brand. But the very best research out there has shown that it can be helpful to think about your ministry brand as a relationship. Ultimately, by designing your tools in the right ways, you should be building a trusting relationship with the people that you serve.
Here are some things to think about along the way:
1. Make it Simple for People to Get to Your Site
For your congregation to begin to use your site as a resource, it has to be simple to get to and navigate. While you want your content to sound natural and inviting, it is important to think about the kinds of keywords that people might search for to be able to find your site. Use those same keywords not only in your text, but also in the titles for your pages and images.
A few suggestions:
SEO – Improve your site's ranking by implementing on-page and off-page SEO tactics so that your website ranks better within search engines.
Social Media Marketing – Using tools such as Twitter, Facebook and LinkedIn to connect and build your audience is a great way to increase engagement for your ministry.
Online Communities – There are tons of online communities on the web; find the key influencers within those communities and build relationships with them.
Content! Content! Content! – Content is king, so write good content and it will get shared. Build a blog on your website and begin writing content that you know your viewers will read; this is the key step in improving SEO, increasing social media engagement and bringing visitors to your website.
Keep in mind that not every visitor to your site will eventually plug in to your ministry. But if they are searching for something in particular and keep coming across your site in their searches, chances are that they will begin to associate your website with finding answers. Just like you regularly talk to the people that you like, the more often people engage with your website, the more likely they will be to trust what you have to say.
2. Consider the First Impression that you Make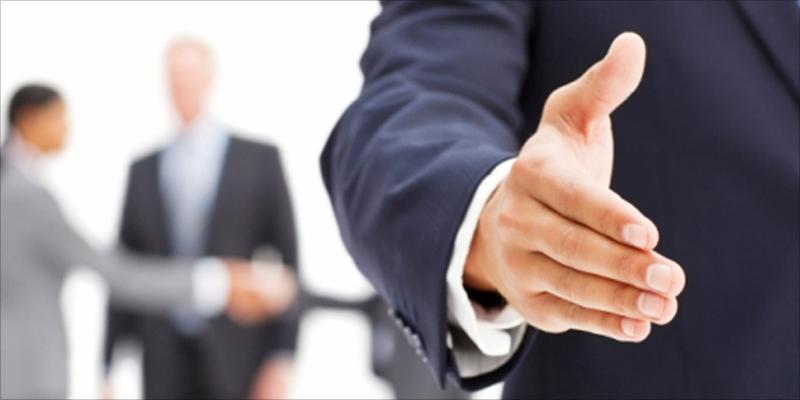 Once people get to your page, is it easy for them to get around? Oftentimes, ministries spend a lot of time thinking through their process for hospitality in their physical spaces, but fail to consider the idea of hospitality on their website. Just like you want to communicate key information to first-time visitors to your physical location, it is important to do the same on the main page of your website.
What kinds of things make a great first impression? Research has shown that people have certain expectations of how things work. If your navigation is complicated, making it hard to get to the information that a person is looking for, chances are that the person won't stay on your site for long. By offering a creative, simple, and engaging design, you will not only catch the eye of visitors to your site, but will also build trust for the messages that you are sending through the information on the site.
3. Help Your Visitors to Understand Who You Are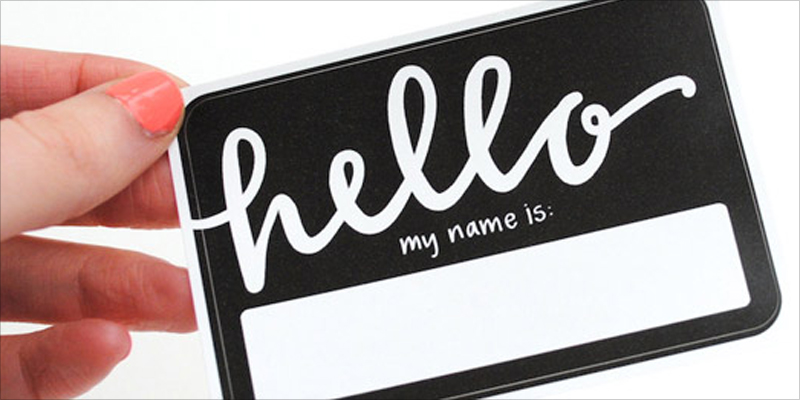 One of the keys to getting more people to access your site is to help them to understand who you are. Just like you would in building a relationship, the very first step is to give information about what your ministry's vision and mission are and what you have to offer.
A simple way to share your message comes in the form of tools and resources for your visitors. It is important to keep these kinds of things fresh and relevant to the lives of the people who are likely to be visiting your site.
To get started, a great way to introduce people to the staff behind the ministry is to use video profiles or an introductory video for people just starting to discover what makes your ministry unique. These are most helpful when kept short and succinct, but very friendly in tone. By showing that you have something valuable to say, you gain trust that visitors to your ministry page can then use to continue to delve into your resources.
While it's important to communicate key information about your ministry, it's also helpful for visitors to your site to see that there are actual people involved in the work that you are doing. This can be accomplished through fun videos featuring what it looks like behind the scenes of your ministry or offering information relevant to events or staff, which can then be posted to YouTube, which is another avenue that can then direct people to your site.
These same videos can then be leveraged for use on Facebook, which allows you to interact with the greatest number of people in the most effective way without creating ten different kinds of content to do so.
4. Give People a Reason to Visit Your Site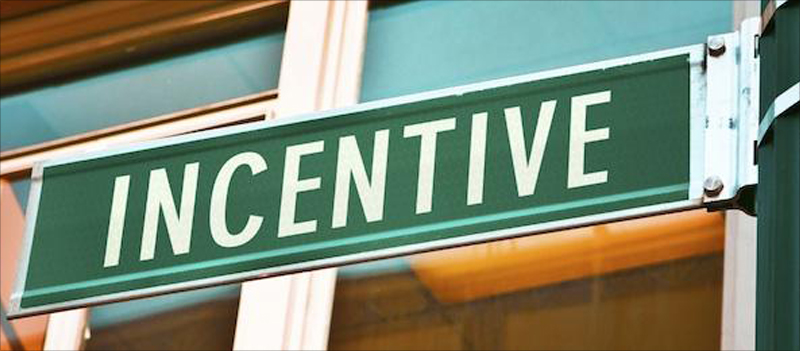 If you want people to keep coming back regularly to your ministry site, they'll need to have a reason. For this reason, it's important to put your best content on your landing page. If people are visiting your site to see recent sermons, make sure that they can easily get to them from your homepage. By letting people see your top content, you give them a reason to remember your page later and to come back often to see what is new.
5. Be Consistent in What You Deliver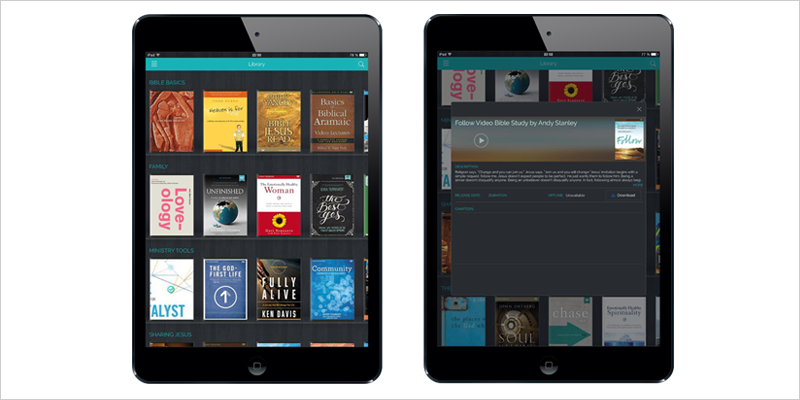 Think about the people that you trust most in life. Why do you trust them? You know what to expect from them. When you're trying to build relationships with others, whether online or physically, it's important to be very consistent so that you can gain the trust of the people that you are enlisting to volunteer or to be served.
One of the biggest mistakes that ministries make is failing to keep to a schedule. It's easy to be excited to write a blog or share a video the first time, but it's harder to keep it up consistently without accountability and knowing who will provide content.
Once your content is ready to be published, make sure that someone who is new to your site can locate it quickly. Find ways to creatively let them know that older materials are available, as well, by keeping an archive and linking to materials that may relate to your current topic. Many ministries choose to do this through a weekly devotional email or other regularly scheduled content delivery system.
When you publish content, make sure that you allow others to respond to it, as well. When you ask questions of your audience, respond to their questions and comments, and are quick to engage back and forth, you make it easy for people to feel like they know and trust your ministry.
6. Work Well with Others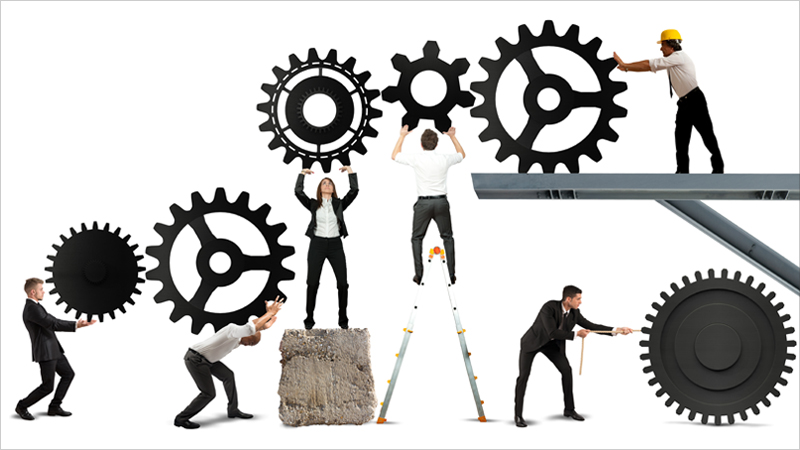 One of the unique benefits of working in ministry is that over time, you can build a network of people with a variety of gifts and talents. These people are often excited to serve and are waiting to be asked. Look for people whose talents can add to those of your staff teams and invite them to collaborate with you. By inviting feedback from people who are not a part of your ministry staff, you help to bridge the gap between your staff and the people you seek to target.
When working with volunteers on content, it is important to clearly establish expectations, give them someone who will be available to guide them and answer questions, and delegate carefully. By taking the time up front to help your volunteers understand the message that you're trying to send, you'll spend much less time later on having to adapt the content that they can help with.
7. Make it Easy for People to Share your Ministry with Their Friends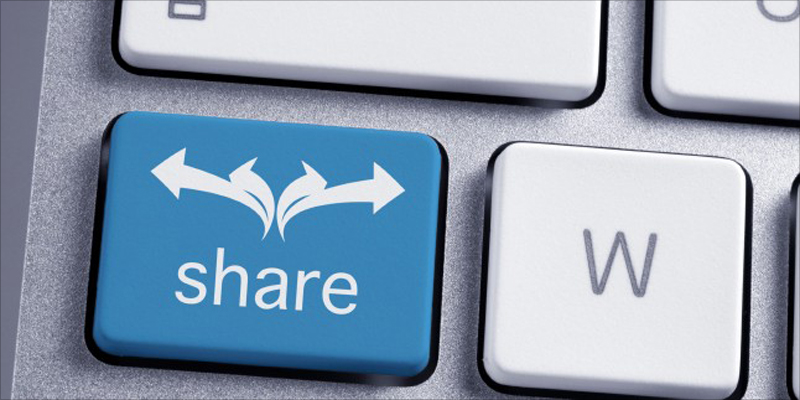 People who love something are usually happy to share it with their friends. As you post content, the easier that you make it for someone to share it, the wider an audience you will reach. By producing quality content that is relevant and letting people know how they can share it quickly and simply, you multiply your effect on the community.
8. Leverage Multiple Kinds of Social Media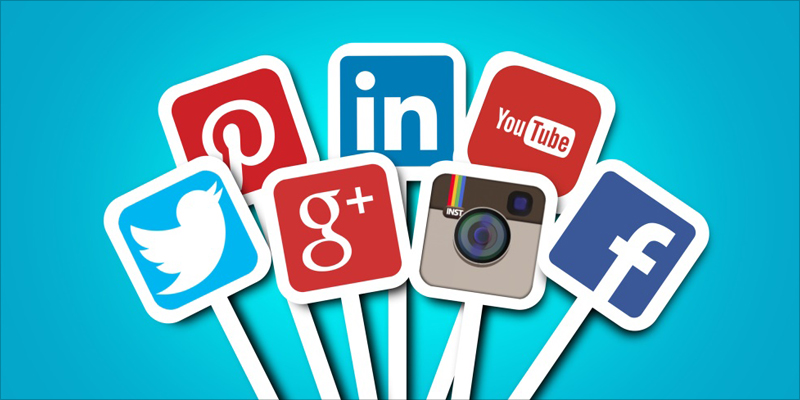 Whether you currently have a social media presence or not, people are talking about you online through their own social media accounts. By being intentional about how your ministry presence is seen and heard online, you can determine what message people hear about your ministry. You can also easily invite people in to dive deeper into your site, where they can view more resources, by posting links, videos, and events on your social media accounts.
It has never been easier to schedule posts ahead of time. As you do, keep in mind that there are key times that you can schedule your posts to appear to maximize the number of people who are likely to see it:
For Facebook, most users are likely to see your posts if they are later in the workweek in the early afternoon.
On Twitter, people tend to engage during their lunch hour, at the end of the work day, and just before dinner.
On Pinterest, people are most likely to check their accounts on Saturday nights.
Monday is the most common day that people check their Instagram feeds, usually after school lets out through early evening.
By keeping each of these ideas in mind as you design your ministry content, you can make it easy for people to find it, follow it, and share it with others. It takes energy, time, and intentionality, but it's easily worth it when you see lives change because of the effort that you put in.