With over one billion people accessing online videos every month, there has never been a better time to promote your skills and your stories through videos posted on the web. While some content producers create videos just for their own interest, there is also a fair amount of money to be made for high-quality video content offered online.
Whether you are just starting to create online videos and want to know how to maximize your subscribers and market your content effectively or if you simply want to grow your existing customer base and increase your monthly income through your sales, there are a number of things that you can do to earn more money from your video content.
Here are five of the best ways that you can increase your earnings through the sale of web videos:
Maximize Free and Premium Content Offerings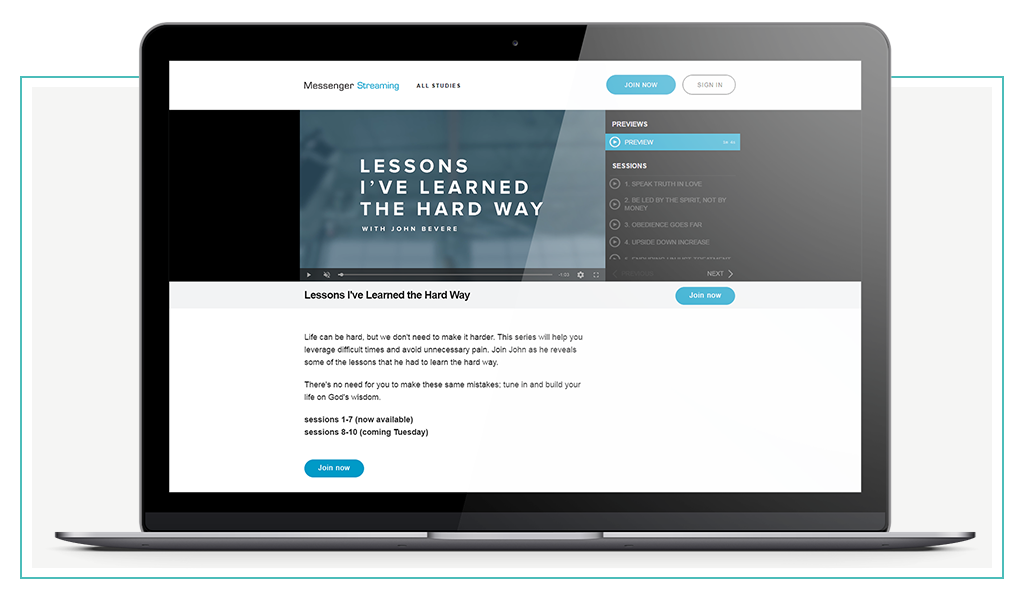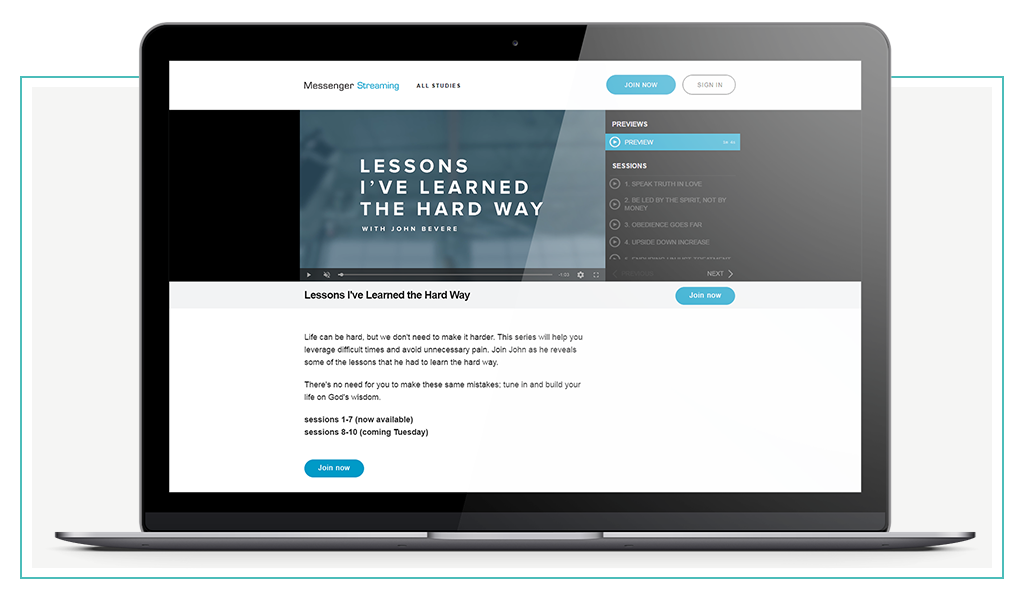 One of the biggest opportunities that people miss out on when they first begin to offer video content is the chance to promote both free and premium content on multiple sites. Just think about it – YouTube provides a great way to promote videos to millions of users quickly and easily, but it doesn't provide the greatest rates for advertising partnerships. YouTube takes over 40 percent of all advertising profits from videos posted on their site. So how can video producers maximize their profits and reach the greatest number of subscribers?
One of the best ways to accomplish maximum profits and to expand your subscriber base is to use different video services for different goals. Consider whether you might benefit from promoting teaser content on YouTube, taking advantage of their massage reach, but provide links to subscription-based content on sites like Uscreen, where you can have a greater degree of control over your profits and content access.
The key to success in this arena is to make sure that you don't limit yourself to a single source of income from your video subscriptions and one-time videos. Every service has its benefits and drawbacks. By leveraging the strengths of these services and using them appropriately, you can experience the best that each has to offer while avoiding the substantial weaknesses of each service.
By offering free content, you can earn trust from the people who are watching your videos and increase the likelihood that they will want to subscribe to future content. Subscription content provides a great way to establish recurring profits that you can count on as long as you release new content on a regular basis. When you have an effective plan in place for both free and premium content, you can gain substantial profits from multiple channels and sources.
Establish a Good Flow for Your Content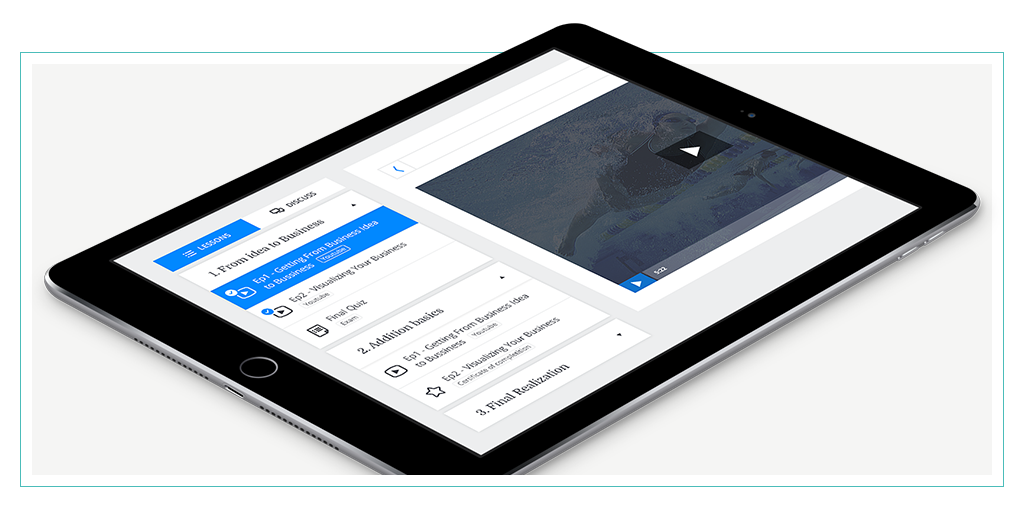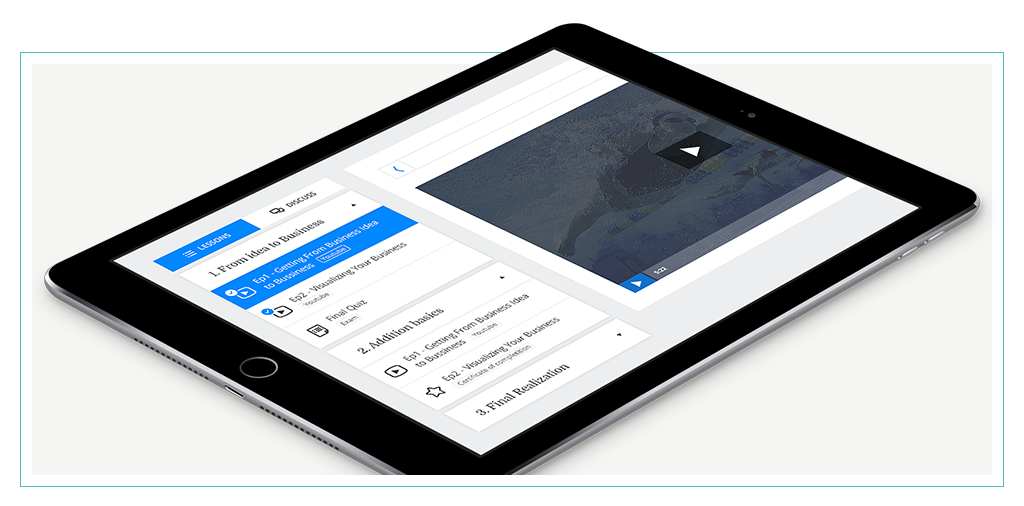 As a video producer, it feels great when you see that people have watched one of your videos. But if you fail to set up a proper flow of your video content, you may miss out on the opportunity to have each user view multiple videos. It can be very easy and effective to set up playlists for your content so that your subscribers and first-time viewers can quickly find additional content that they may want to see.
When you want to make it easy for users to view multiple videos, begin to think through the natural progression of content that a user may want to see. By grouping similar topics or themes together well, you can turn someone from a casual viewer into a regular subscriber, which can be a wonderful way to increase your profits quickly and effectively.
There are many ways that you can put your content together into playlists. For example, if you offer tutorials in how to sew beautiful blankets for young infants, you may create a playlist for those who are just trying to sew one for the first time, one for people who have some experience in sewing, and one for advanced users. You can even invite your subscribers to submit their own clips of their finished products, which can serve as a testimonial and provides a great way to end future tutorial playlists!
As you create your playlists, don't forget to review the analytics for your videos to see whether your playlists are being viewed to completion. If they aren't, you may need to offer shorter segments or fewer videos in each playlist. Reviewing your analytics can also help you to determine which videos and playlists are getting the most hits, allowing you to see what is working for you so that you can attempt to replicate it in the future.
Add Value to Your Videos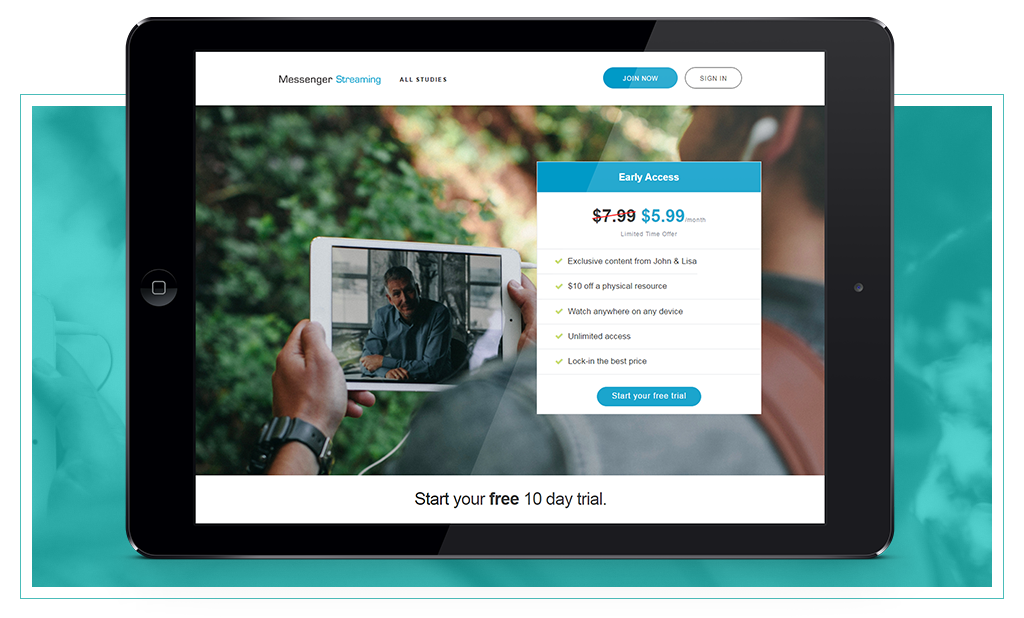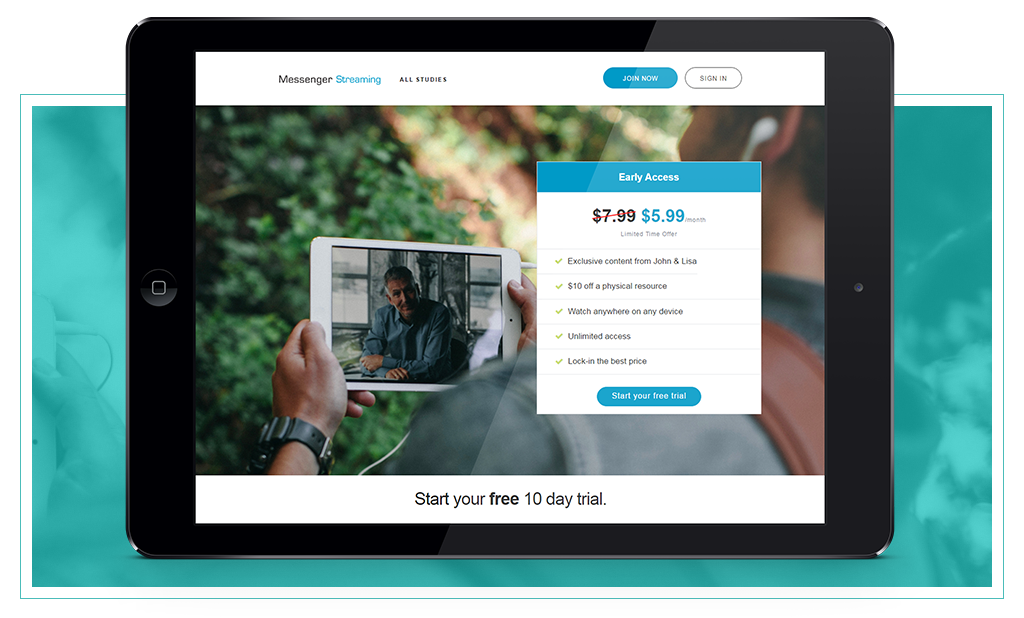 Perhaps you have a subscriber base for your videos that is active and engaged in your content, but simply want to bring your profits to the next level. There are a number of great ways that you can add value to your video content, making it more likely for your subscribers to recommend your videos or to purchase additional content from you. This particular approach is especially helpful for content producers who focus on offering information, although other producers can find ways to apply this method, as well.
When you use your videos to teach others how to perform a task or improve their abilities, you can create secondary content that serves your users well and gather both your video and secondary content together into a modular course. This kind of content can give you one-time profits from users who want to dive deeper into the information that you are sharing with your audience. If you also offer video subscriptions, you can direct people who enjoyed your one-time course to these subscriptions when they complete your courses, turning one-time profits into recurring profits.
As you seek to create or modify content to fit into this style, you'll want to think about who your target audience is so that you can determine what kinds of secondary content will be most attractive to them. For example, if you are primarily speaking to small business owners, you might offer PowerPoint notes that go along with your videos, but if you are teaching people how to create interesting nail art designs, it may be more helpful to provide step-by-step graphics that they can print out and refer to later.
When you add value to your videos, you can increase the likelihood that your viewers will engage with your content and spread the word about their experience. Videos that are turned into courses can also create fairly passive income for a one-time effort. Even if your secondary content is a blog or an app, rather than course-based content, it can increase your video sales.
Partner with Affiliates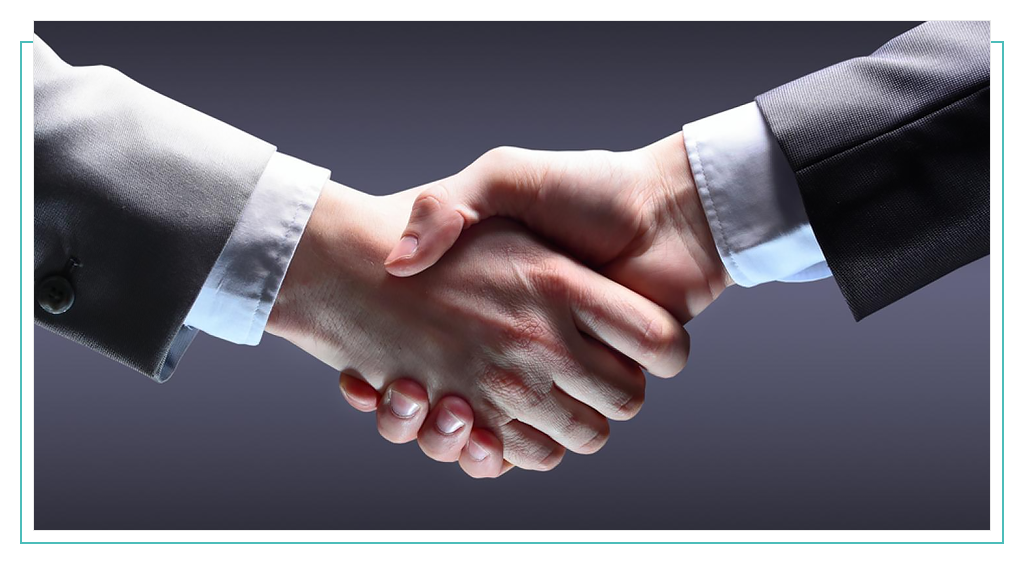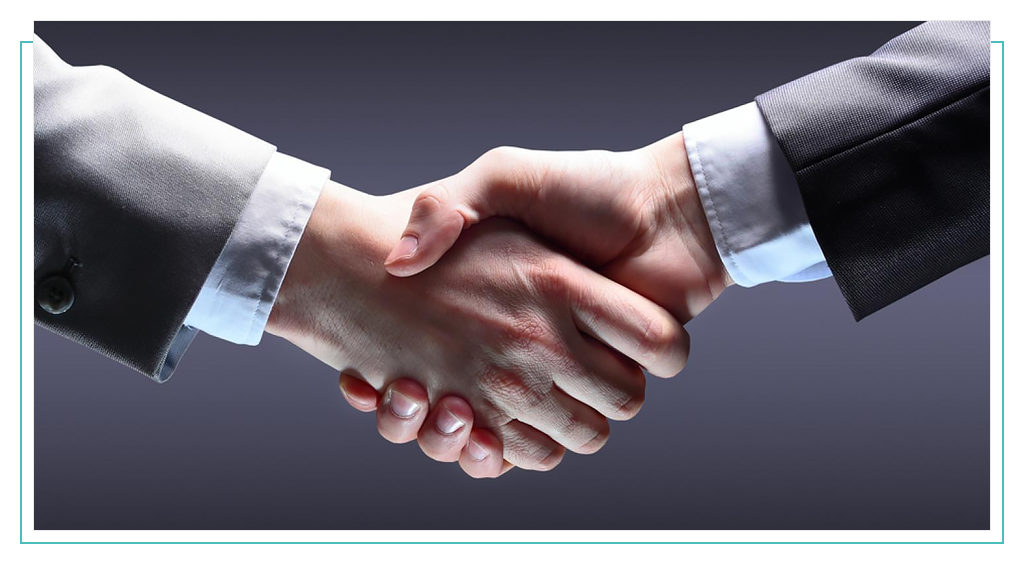 Affiliate marketing works best with established content producers with a consistent customer base. However, even if you are just starting out as a video marketer, it can be helpful to establish the flow of your content in such a way that it will be easier to partner with affiliates in the future. You may even be able to work together with other content producers who are in the early stages of development so that you can grow together over time.
There are many ways that you can establish ties to affiliate partners. Several of the larger websites out there offer affiliate programs that you can explore when you are first starting to partner with others. Amazon and eBay offer opportunities for content producers to promote content and earn commissions on sales through their affiliate programs, while other sites like ShareASale.com and Click-Bank work with a network of companies to expand the options for affiliate partnerships.
If you want to have a more independent affiliate relationship, think about reaching out to other companies or individuals who are in complementary markets. For example, if your video content revolves around reviewing literature, you can think through complementary parts of the industry that your customers might also be interested in. You might talk with a publisher about reviewing books from their new authors, promote eReader devices, or partner with writing workshops.
In some cases, affiliate partnerships can be more about increasing your customer base than about advertising a product for financial gain. This is often the case when you cross-promote between partners. For example, if your videos are based around men's fashion trends, you might partner with a line of razors for men, guest-posting content back and forth and inviting guests from your partners to contribute to your videos and vice versa. This can help both partners to gain momentum in their customer base.
The most important thing in affiliate partnerships is to be sure to offer relevant partnerships with companies that make sense to your audience. If your existing subscribers feel like you are simply advertising for other companies, rather than offering them information about products and services that have value to them, they will not stick around to watch your content. For this reason, it is important that you try any product or service that you endorse and think carefully about the companies that you choose to partner with.
Invest in Easy-to-Share Content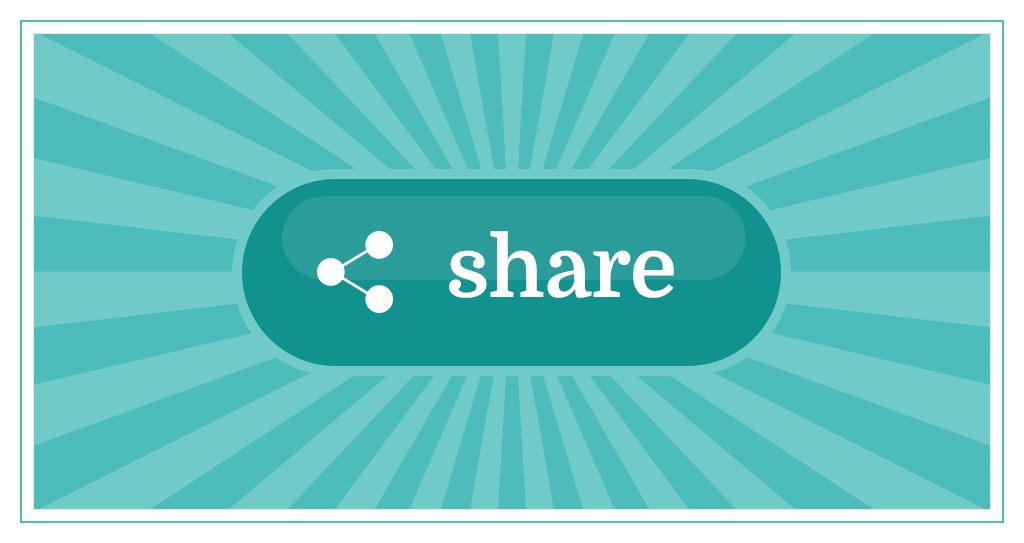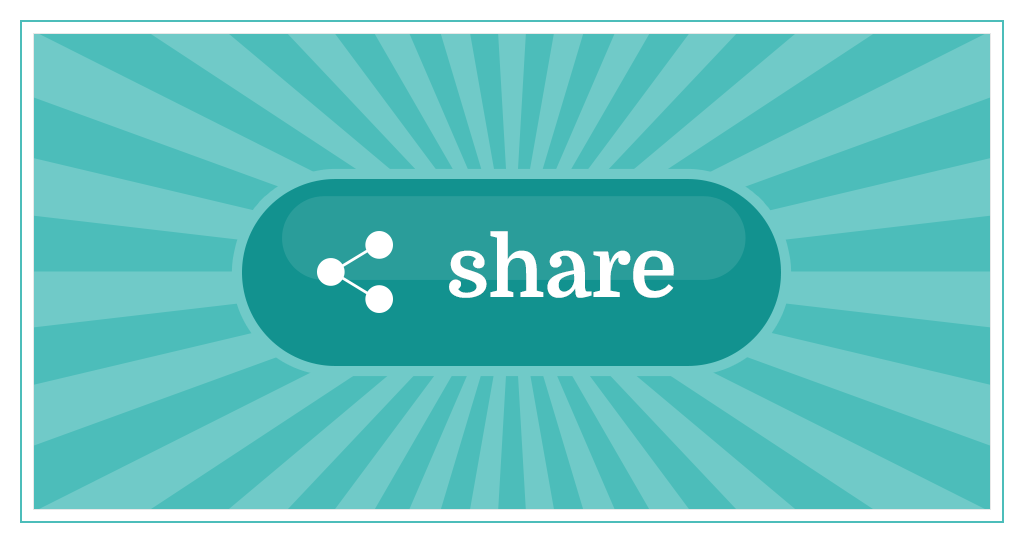 Customers who are excited about your content will usually be excited to share it with others, as well. By taking the time to set up smaller video segments that can be shared to introduce friends and family to your content, you make it simple for users to begin to promote your videos to others who may be interested in them. This can ultimately make a dramatic impact on your success as a content producer for online videos.
In advertising, word-of-mouth is one of the strongest ways to grow a brand – and you know what they say… "A picture is worth a thousand words." When one of your customers shares your video content, they put their personal endorsement on it. Their reach becomes part of your brand's reach. By putting this kind of endorsement together with content that is exceptional, you can quickly establish trust with first-time viewers. For this reason, it is vital that you make it easy for your customers to share snippets or segments of your content on their social networks.
Again, it is vital that any content that you create for the purpose of sharing be optimized for the network that it will be used to reach. Perhaps your target audience consists of people who are interested in photography. If this is the case, the most effective means to reach them may be through Instagram, which is based on imagery, so you may want to leverage Instagram to share content with your subscribers, who can then share it with others in their personal network.
In order to make the most of your time and energy, don't spread yourself too thin as you do this. Rather than creating shared content for every social network out there, think through the few networks that best relate to your brand, your themes, and your audience and focus on creating great content for these few networks. Many of the social networks also have great tools that allow you to gauge the success of each individual clip, image, or post along the way, which can help you to see what is working well and what may need to be adjusted.
Creating an Effective Strategy to Bring Everything Together
With any step that you take to grow your customer base and increase your profits through online videos, it is important to be intentional and to plan ahead. By respecting the needs and desires of your subscribers, you can establish trust with them and gain lifelong advocates for your brand. By thinking through the most effective ways to reach new customers, you can make sure that you see a return on your investments of time and money. By measuring your results along the way, you can determine which aspects of your strategy are working well and which may need to be adjusted.
In the end, it may take time, effort, and determination to generate more income from your online videos, but it is worth every second that you put in to building your brand. With the right tools, the right plan, and the right content, you can increase your sales while providing an amazing experience for your viewers.