Product videos bring your product to life allowing your potential customers to see it in action. They can also increase sales. In fact, Zappos increased their sales by 30 percent using product videos, according to bigcommerce.com. But, what if your product IS a video? While the process is a bit different, the same concepts (and benefits) can apply to both solid products and video.
The Teaser Video
When video is your product, using teaser videos is a great way to whet their appetite. We've all been intrigued by trailers for the next hot movie coming out. Now, it's your turn to use a quick clip from the product your selling to reel them in. Here are some quick tips for making that video: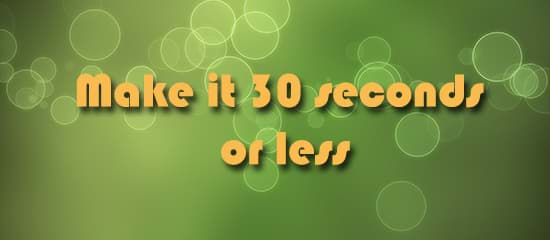 Get a free video editing program – There are several great, free, and easy-to-use video editing programs out there. Use iMovie for Apple products or Windows Movie Maker for PC.
Make it 30 seconds or less – It is really just a tease. Make it quick, but exciting, so they want to see more.
Don't give anything away – Remember, you want them to buy the video! So, simply show the product in action and clips that describe what the full video is about.
The Explainer Video
Here's a great way to make and use an explainer video that is sure to reel in more customers get them downloading and streaming in hurry.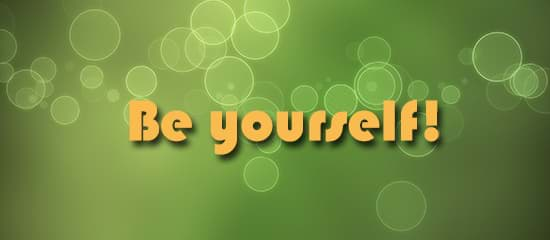 Make it fun – Explainer videos should be compelling and fun. Make it funny or include a dog in it, and who knows maybe it will go viral.
Be yourself – This video should be natural and explanatory. Don't "sell" your product in these; just explain what the video is about and how it helps them.
The Q & A Video
This is your chance to answer questions about the video that you get from customers all the time. These help you: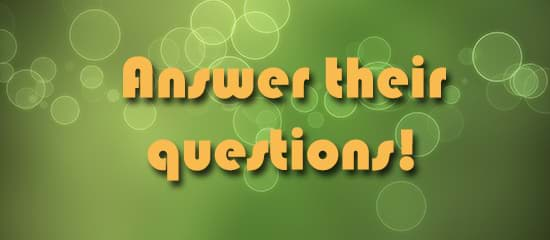 Build customer loyalty – When you take the time to answer questions about the product, it shows you care. People want to buy from a company that cares about them.
Demo the product – It's yet another chance to demo the product. "Well, our videos help you reach your fitness goals by taking you through three different levels of training. Here's a quick clip."
 Videos featuring the owner
A video of the company owner or founder explaining why they launched their products helps with:
Building brand loyalty – People get pumped about a product when they feel like they know who is selling it. If you make it personal, they'll feel like they have a personal connection to the brand.
Getting good PR – If you need to send out the press release, or if someone is featuring your company in an article, this will be a good extra item for them to link to that will get you and your brand extra exposure.
 Now, what do I do?
Were you wondering what to do with the video once you've made it? You can: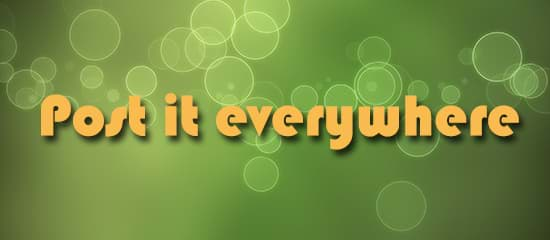 Put it on YouTube – You can use it for free and then link back to your premium video. This helps with spreading the word about your product and with Search Engine Optimization (SEO).
Post it on social media – People on social media love videos. The more variety of content you have on social media will keep them engaged.
Put on your homepage – Put it up front on your website. If you do several of these, rotate them. It'll keep your content fresh and compelling.
 But, how do I monetize my videos?
Not looking for how to make product videos? Click here to learn how companies like Hoopnotica and FlexBody monetized their how-to videos.