Want to know what's hot in 2015 for fitness? The popularity of workouts like Insanity and P90X has spawned a whole market of high intensity and other workouts that will be hot in 2015. Here are the top three trends, plus our top video picks for the year.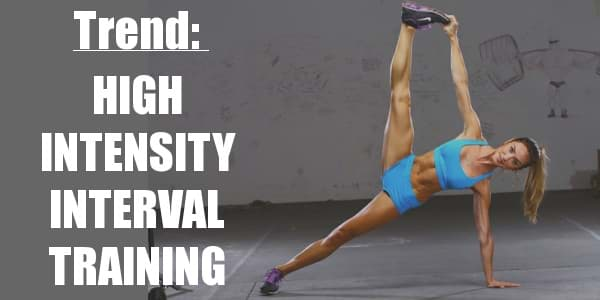 HIIT is probably the hottest trend for 2015 fitness nuts. It means working out hard (intensely) for short periods of time, briefly resting, and then doing it again. The idea is that you can burn more fat in half the time of a regular aerobic workout. See the appeal? We do too.

Christine Bullock offers an affordable, high-quality, 2-hour program that features some great high intensity workouts called Evolution20. The price is affordable at $49.95 AND you can stream the video.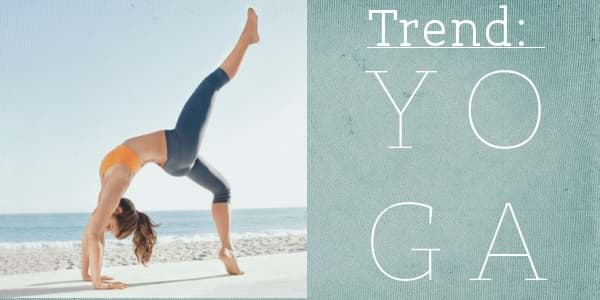 Yoga is an ancient workout that has only gained in popularity in the U.S. in the last decade. It is one of the most popular specialty classes out there, AND it keeps reinventing itself. Bikram, or hot yoga where you perform 26 postures in 90 minutes in a hot room, is especially hot (pardon the pun)! But, as you see our pick for 2015 is one of the many reinventions.

Power yoga is the term widely used to refer to ashtanga yoga, but in the U.S. it doesn't use a set series of moves so classes can vary widely. Bryan Kest has been going this type of yoga for a long time, but brings into 2015 with a fresh view of this ancient practice. He is one of the fitness experts who are finally ditching DVDs and going online. He has an online subscription service on his website. http://www.poweryoga.com/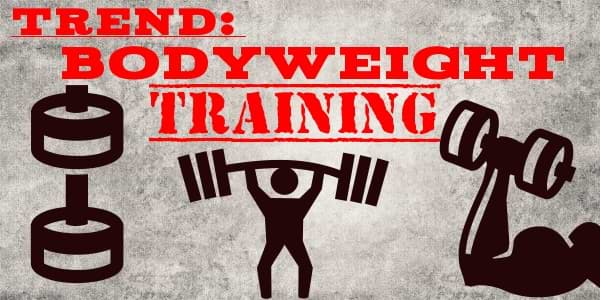 Bodyweight training is great, because you can do it anywhere any time. You don't need equipment, just your body. This includes pushups, pullups, burpees, and more. While there are many free bodyweight-training videos online, we like to use examples that premium video production and quality workouts that emphasize the importance of safety. That being said, we'll skip the popular in 2014 for this post and go on to our pick.

Global Body Weight Training provides quality, body-chiseling workouts. It gives you tips and tricks on how to fight gravity and pushes you to the next level. Global Body offers a download option on its website.