4 Steps to launching your own Android TV app
3
Grant us developer access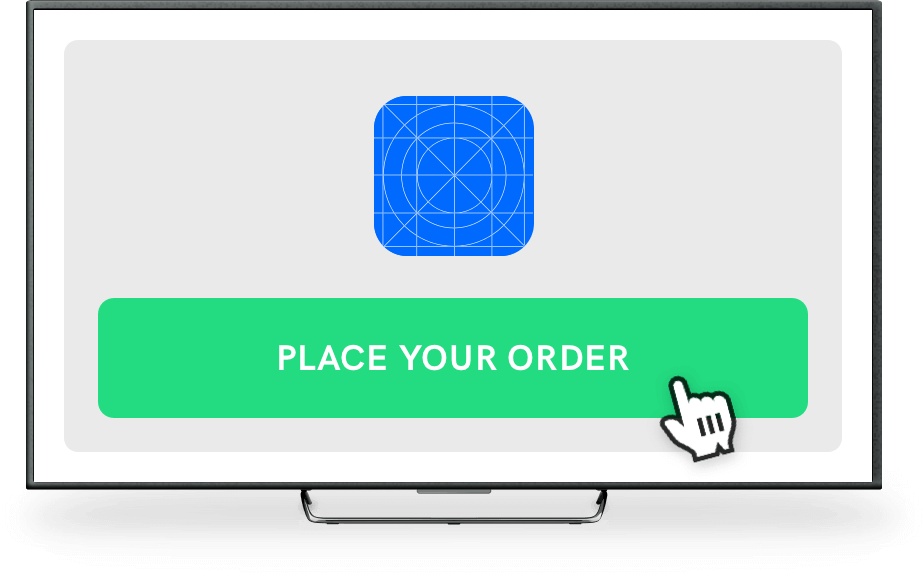 Order your app
Once your Uscreen account is all set up, simply place your order for your Android TV app in your publisher area. Be ready to upload your assets within 24 hours of placing your order.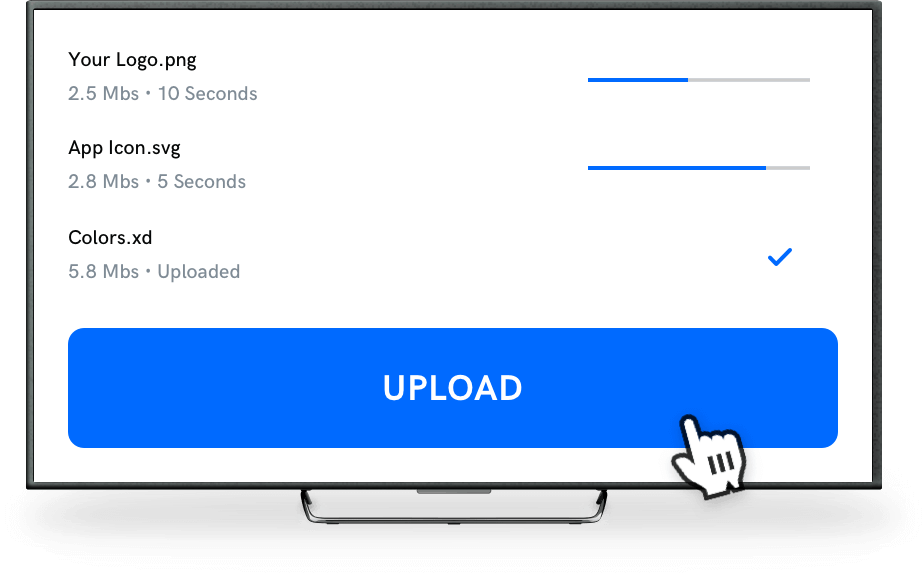 Upload your content
Upload videos, documents, PDFs, text, images, presentations, webinars, live streaming and much more. Upload using a bulk web uploader, or connect using FTP, Dropbox, or even Google Drive.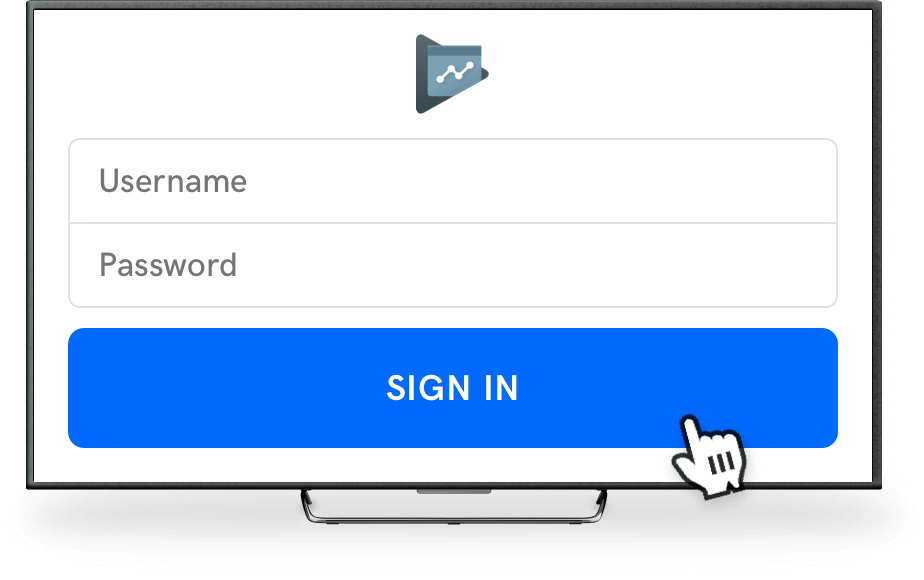 Grant us access to your developer account
Give us access to your developer account so we can publish your apps under your own company name. We do all the work for publishing the apps.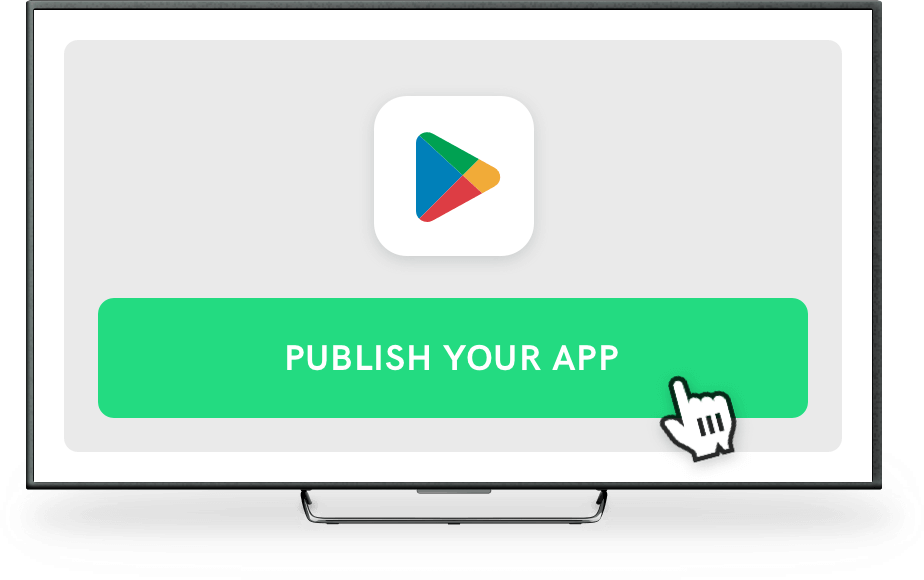 We launch your apps!
We've got it from here! Uscreen fully develops and publishes the apps for you in your own app developer account within 30-60 days. We'll also take care of all required updates and maintenance afterward at no extra cost to you. We'll even send you a preview of the app before we publish it.
Let's show you what your app will look like
Looks are important. Here's how your Android TV app will look and feel on a big-screen TV.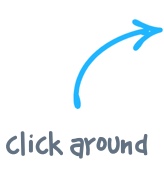 Features included with your Android TV app
There's more to your Android TV app than meets the eye. Here's are the features and services you can guarantee to enjoy with your new TV app.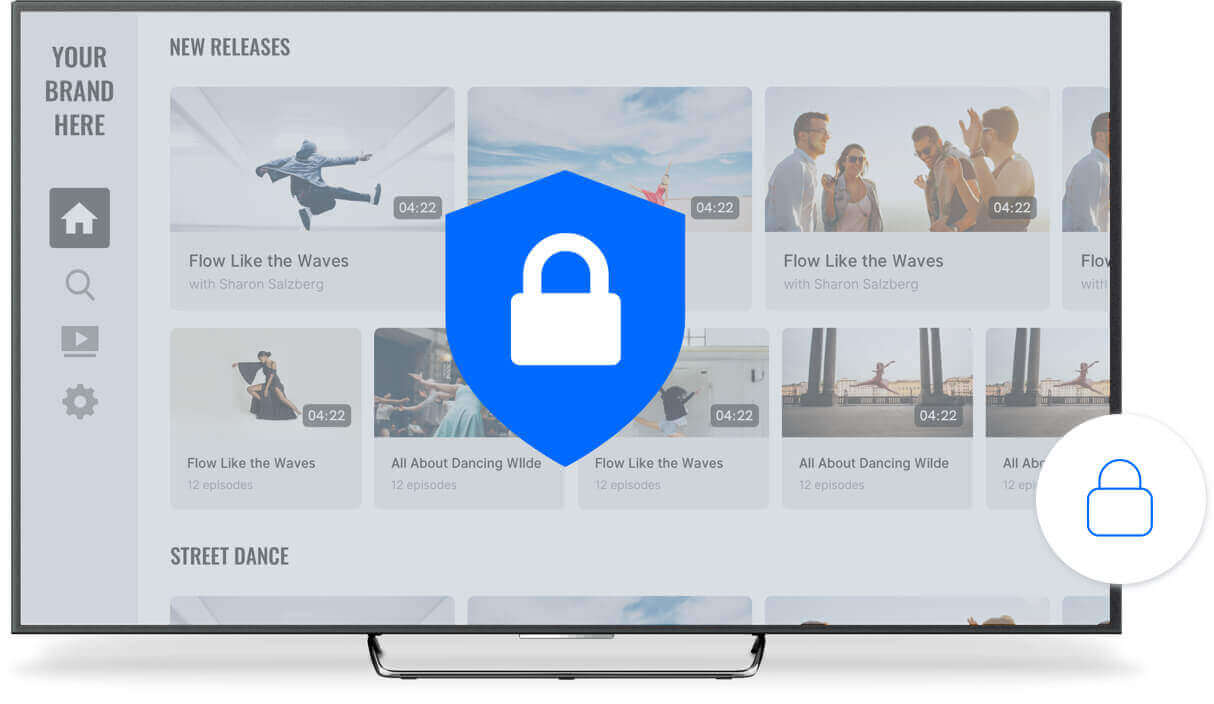 Data protection
We take content-protection very seriously. All your content is automatically secured and cannot be shared by anyone other than you and your team. All apps built by Uscreen have solid protection against fraud and pirating.
Deliver the ultimate television experience
For your viewers' convenience, they can purchase anything on your Android TV app directly via their TV screens. They don't even have to switch devices, which we've found to increase revenue and growth by 20%.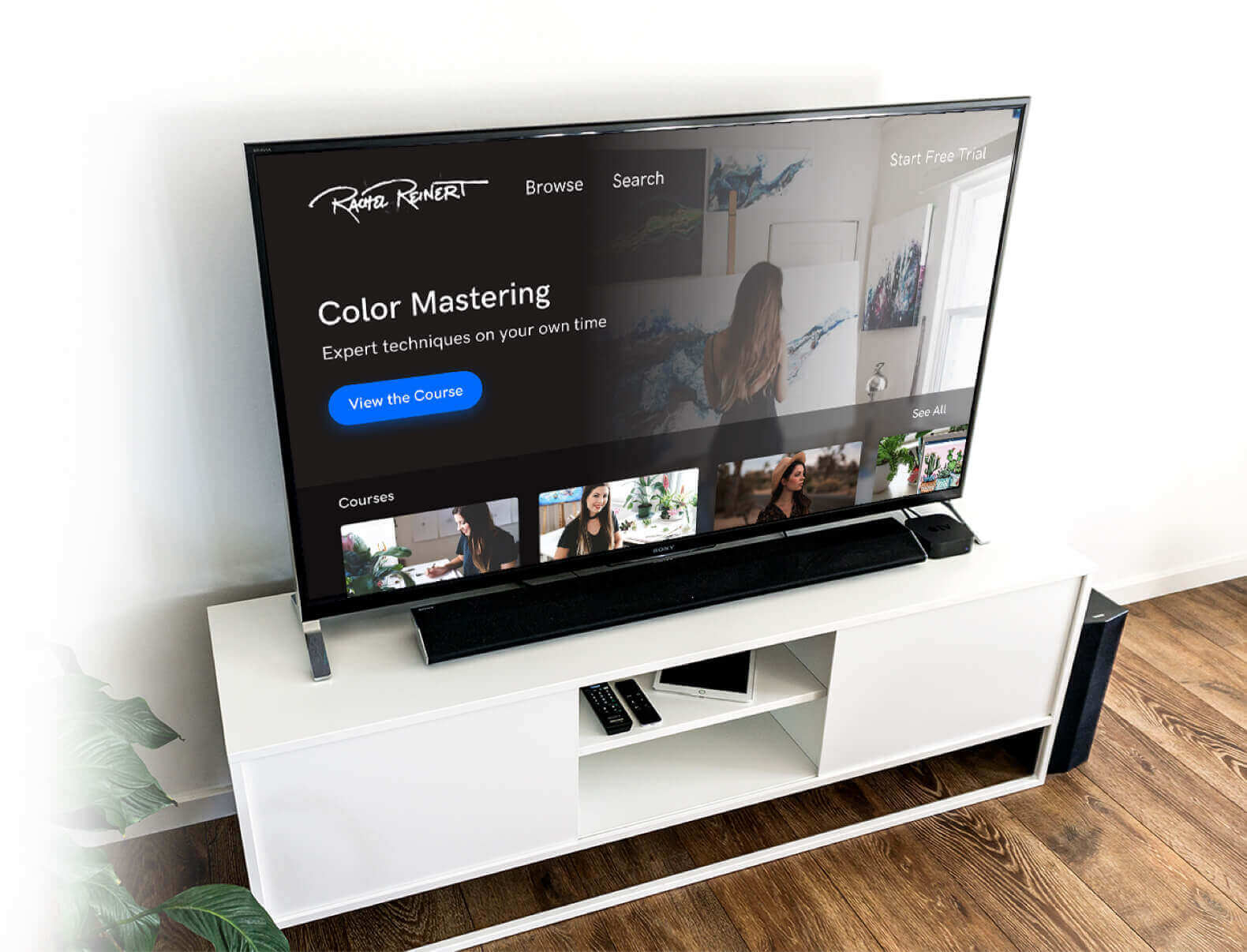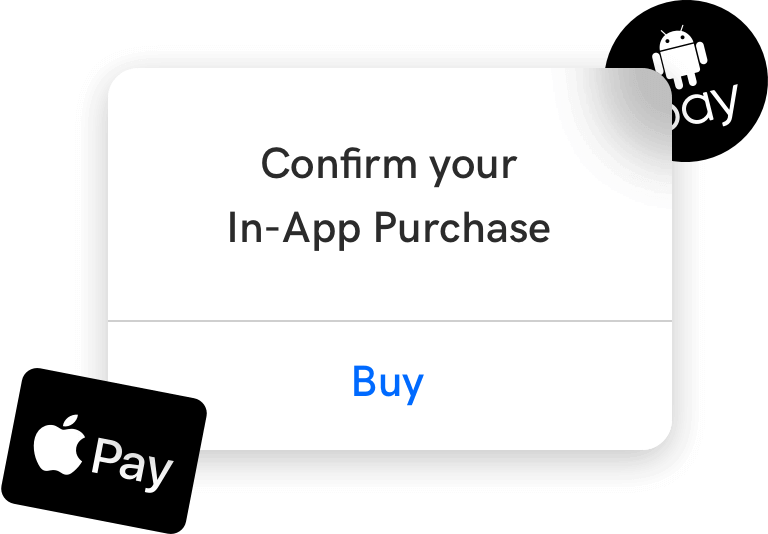 OTT In-app purchases
Create an Android TV app that mirrors your vision. You can offer access and process payments from subscribers right through your Android TV app–a feature we found to increase engagement by 50%.
Branding freedom
Your brand identity is an integral part of your Android TV app and streaming business. All Uscreen-built apps are completely white-labeled and ready for you to add your look-and-feel to.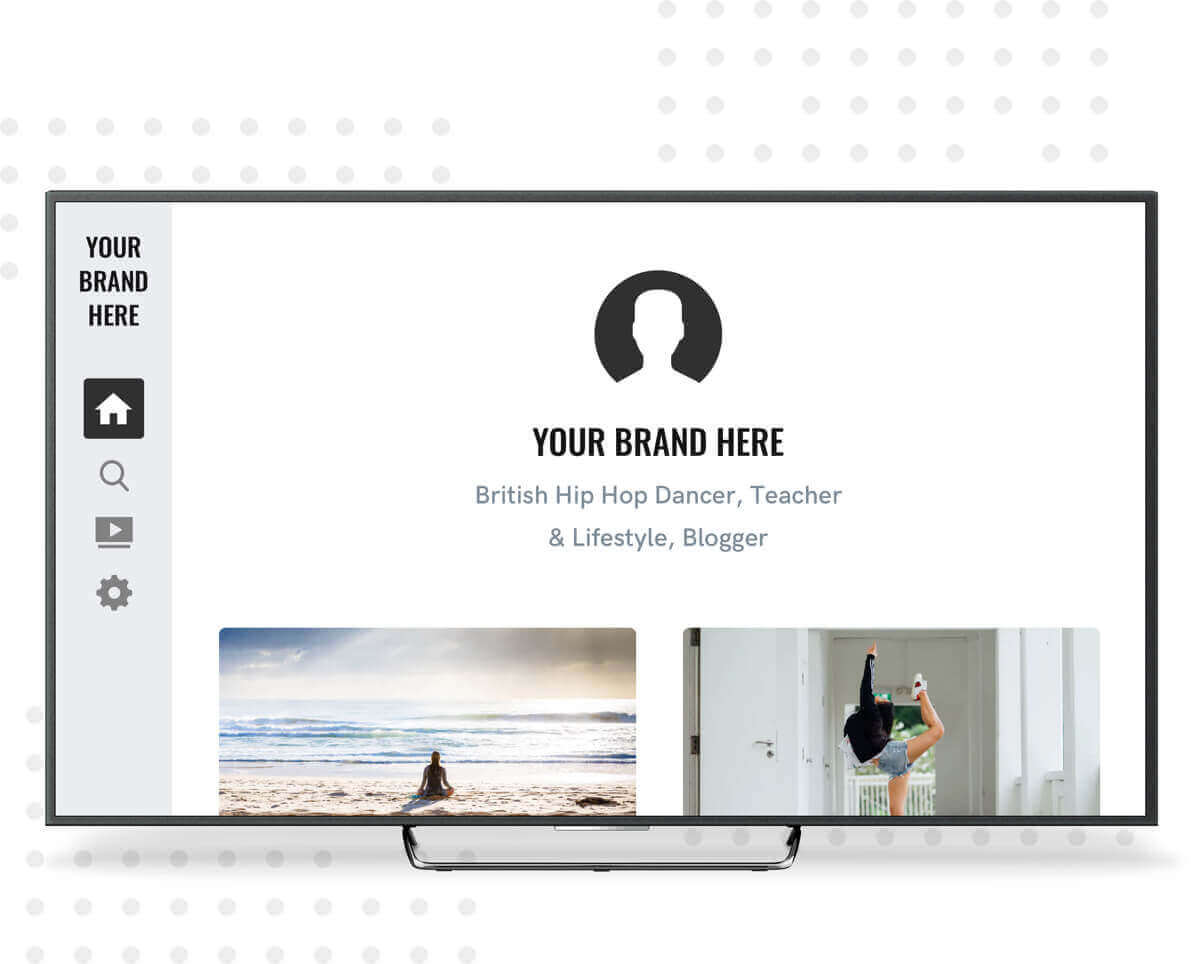 Robust OTT marketing suite
Take advantage of the full marketing and analytics suite in your publisher area to grow your OTT business faster and smarter! You'll have access to everything you need to help you increase reach, engagement and revenue.
The fastest Android TV app launch
Here's the best part! You can have all of this ready in 30-60 days from the day you place your order. That's the fastest launch time on the market!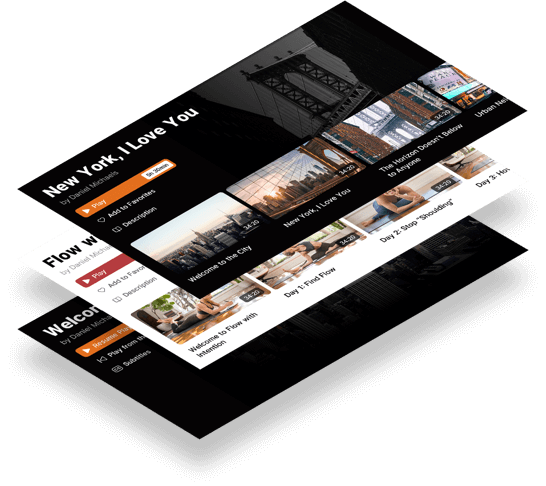 GOODBYE DEVELOPERS
Hello Uscreen.
Try it free!
Get your own native apps on mobile
& TV devices.